Former Michigan State University president charged by police over Nassar abuse scandal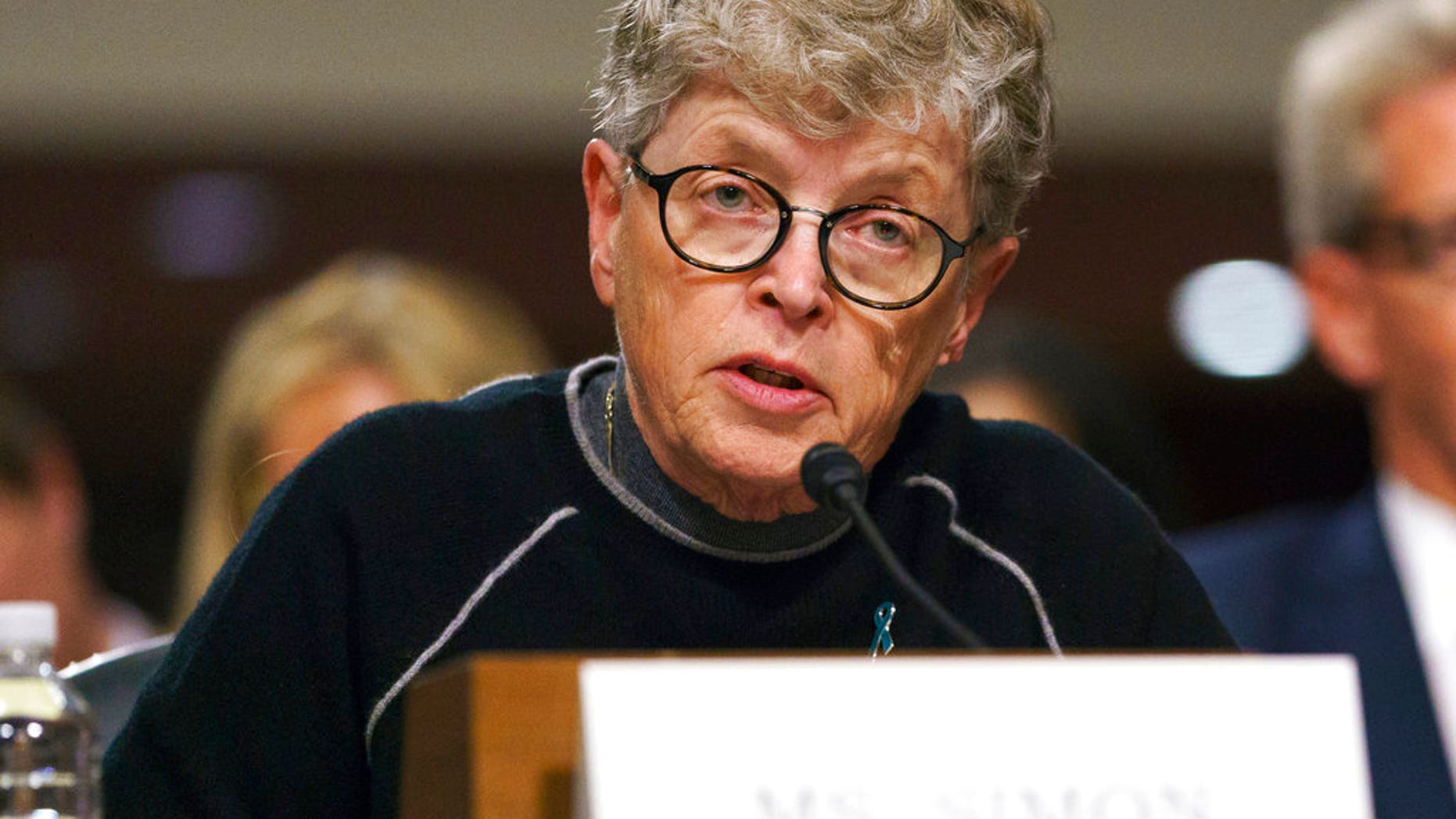 Lou Anna Simon, the former president of Michigan State University who resigned in connection with the Larry Nassar abuse scandal, was charged Tuesday.
Simon, a 40-year employee of the school, was charged with two felony counts of lying to police and two misdemeanors.
LAWSUIT CLAIMS LARRY NASSAR RAPED, IMPREGNATED MICHIGAN STATE ATHLETE AND THEN-AD COVERED IT UP
She stepped down from her role at MSU last Jan. 24, hours after Nassar, a former sports doctor at the school, was sentenced to 40 to 175 years in prison for molesting women and girls while he claimed to be treating them for sports injuries.
In her resignation letter, Simon apologized for Nassar's actions. She was president of the school in 2014 when Nassar was investigated by the university for sexual assault. MSU continued to employ him despite the investigation.
A charging document alleges that Simon told state police that she was aware in 2014 that a sports doctor at the school was under investigation, but claimed she didn't know it was Nassar. Investigators say Simon knew it was Nassar who was under investigation.
Simon is now the fourth person, other than Nassar, to face criminal charges related to the scandal.
Numerous other people have lost their jobs or have been sued.
Fox News' Samuel Chamberlain and The Associated Press contributed to this report.