Former ICE agent arrested on sexual assault, rape charges, agency says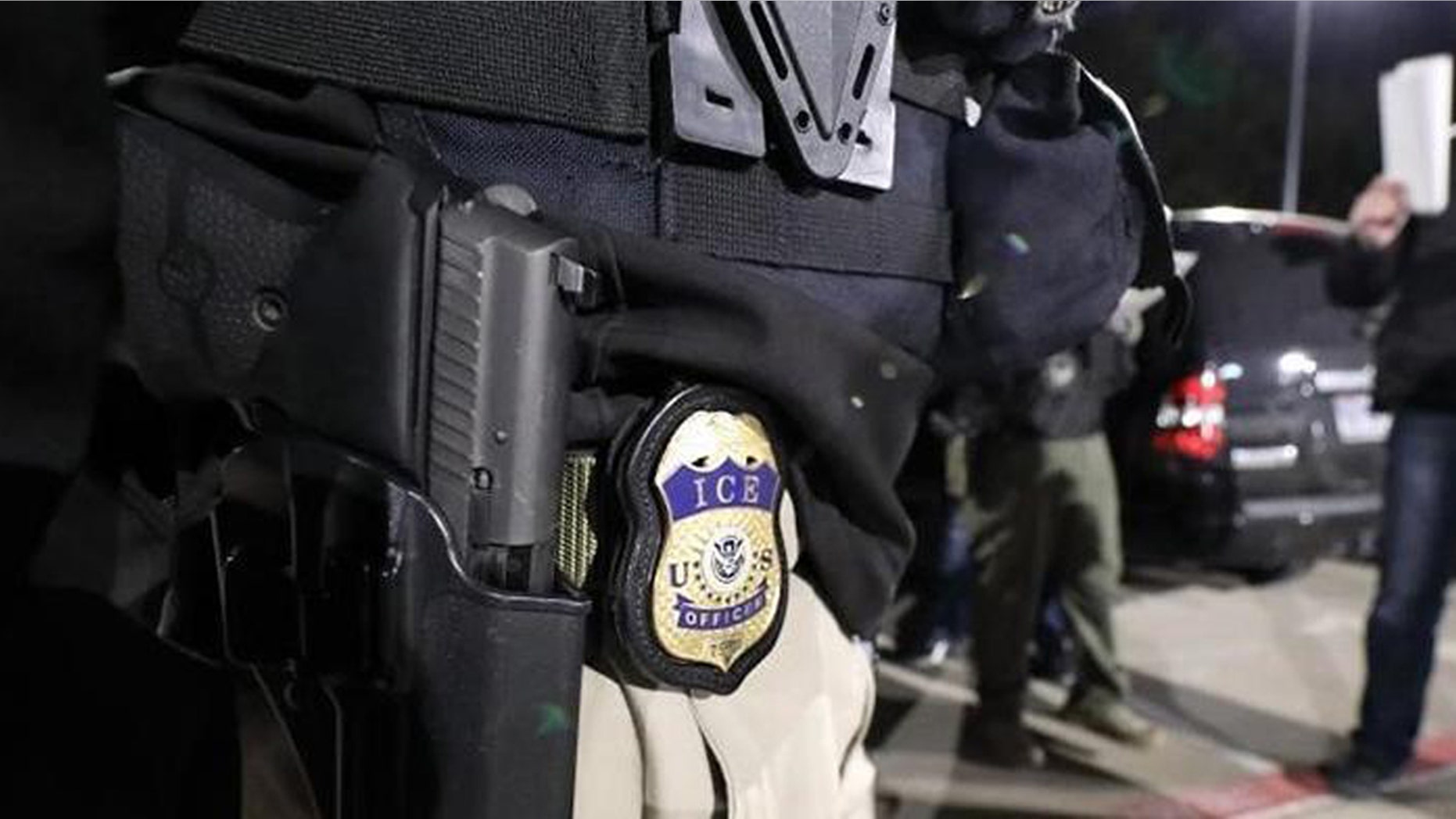 A former special agent with U.S. Immigration and Customs Enforcement was arrested this week, accused of sexually assaulting one woman and twice raping another.
ICE said in a statement that John Jacob Olivas, 43, had worked for the agency's Homeland Security Investigations unit in California and allegedly abused his position to convince the women to not report his "violent conduct," the statement said.
The alleged crimes occurred in 2012, the statement said.
The indictment alleges that Olivas attempted to rape one victim in January 2012 after telling her that any effort to report his conduct would be futile because of his position as a federal law enforcement officer.
The indictment also alleges that Olivas raped another victim in September 2012 and then again in November 2012. Olivas allegedly also told the woman that police would not respond to any complaint about him.
Olivas joined ICE in 2007 and resigned in September 2015 after working as an HSI special agent for just over six years, the statement said.
Olivas is charged with three counts of deprivation of rights, and could face up to life in prison if convicted.
He is from Riverside, Calif., about 55 miles east of Los Angeles.