For Ground Zero Workers, Another 9/11 Anniversary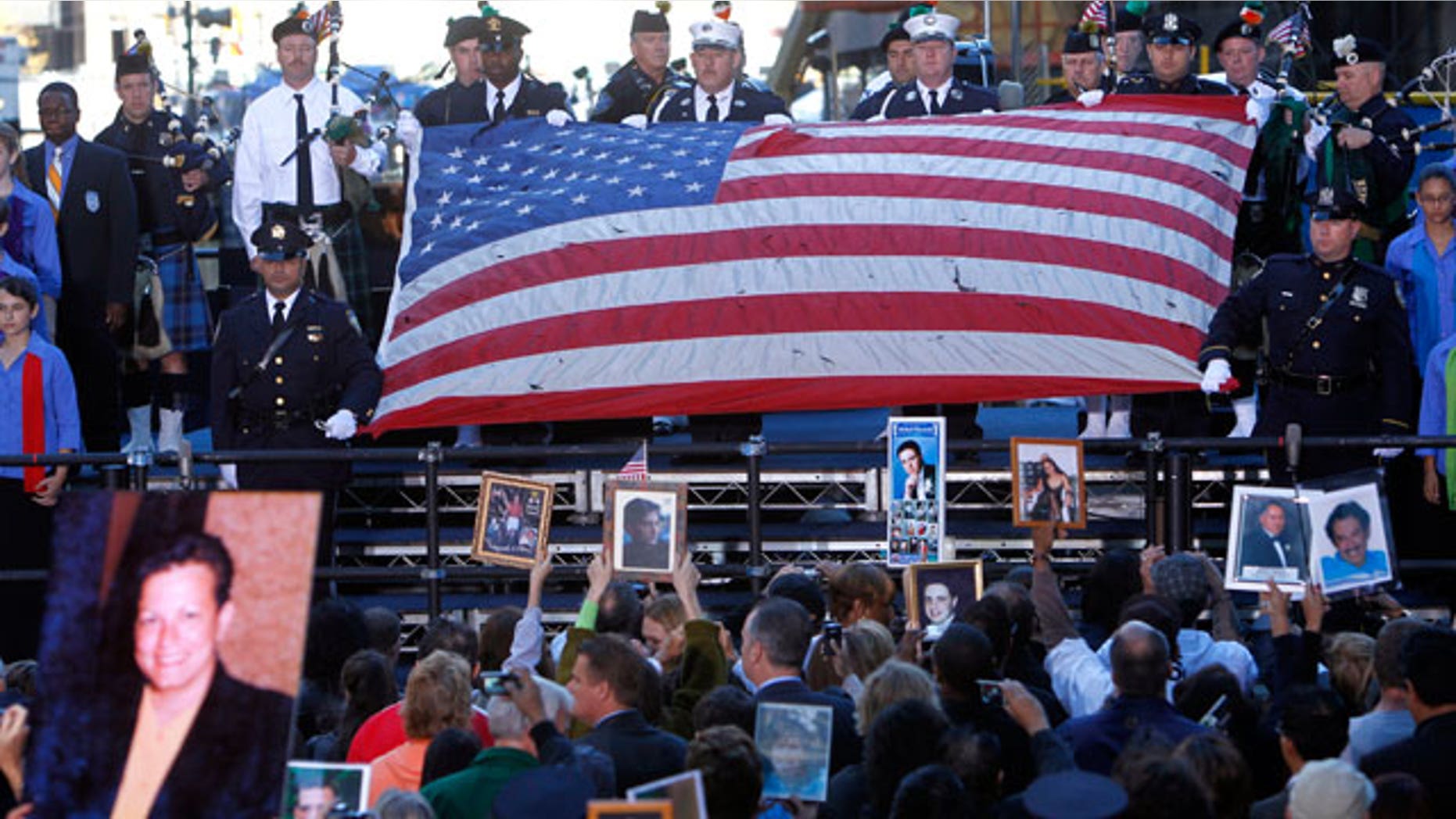 NEW YORK-- The 10th anniversary of Sept. 11 is a few months away. But Monday marks the ninth anniversary of the end of the effort to clear ground zero of the mountain of rubble left by the 9/11 attacks.
Thousands of workers spent 8 1/2 months clearing an estimated 1.8 million tons of rubble from the site. It was a painstaking task that involved hazardous work amid twisted steel and an emotional hunt for human remains.
Danny Doyle was an ironworker who spent months on the debris pile. He says the job was the hardest thing he ever did.
The pace of the recovery effort slowed in the following years, but lately has been racing forward as new towers rise at the site.