Florida woman who threatened parent of Sandy Hook victim sentenced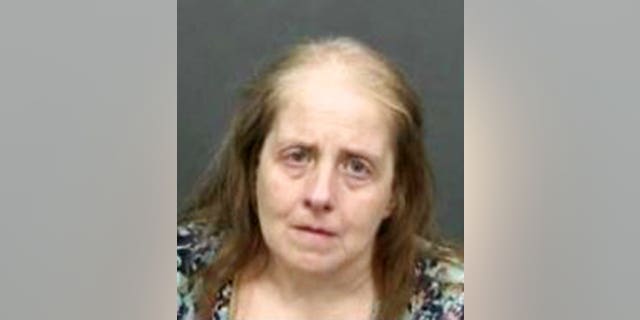 A Florida woman who threatened a man whose son was killed in the 2012 Sandy Hook elementary school shooting was sent to prison Wednesday.
Lucy Richards, 57, pleaded guilty to interstate transmission of a threat to injure in communications with Lenny Pozner, father of Noah Pozner, who died in the Newtown, Conn., school shooting.
Investigators say Richards, who believed the Sandy Hook shooting was a hoax, left four voicemail and email threats for Pozner in January 2016, after viewing websites that claimed the shooting was a hoax aimed at curtailing Americans' Second Amendment gun ownership rights.
NEWTOWN MARKS 4TH ANNIVERSARY OF SANDY HOOK MASSACRE
Senior U.S. District Judge James Cohn, who sentenced Richards to five months in prison, followed by five months of home detention, said Richards' actions were "disturbing" and that no one should cite a conspiracy theory or belief in a hoax in the deaths of 20 children and six adults that occurred at the school.
"I don't know where my heart and head were that day, but they were not in the right place," Richards read from a statement before she was sentenced. "It was the worst mistake of my life and I am truly sorry."
Richards was also sentenced to three years of probation and is barred from accessing a list of conspiracy theory websites.
The Associated Press contributed to this report.