Florida woman arrested for allegedly burning 3,500-year-old cypress tree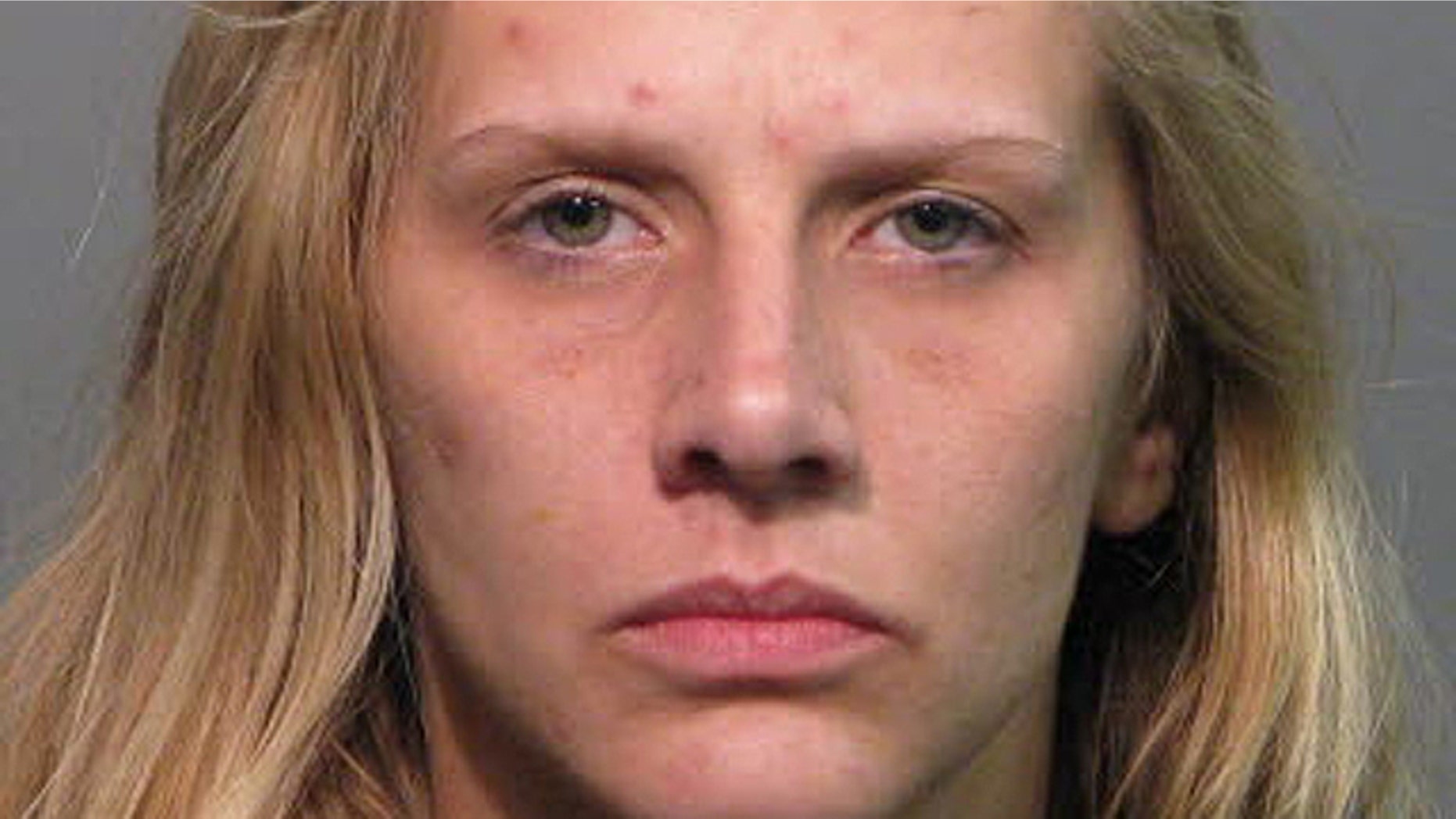 A central Florida woman has been arrested for allegedly setting fire to one of the world's oldest cypress trees, authorities said.
Sara Barnes, 26, of Winter Park, Fla., was taken into custody on Tuesday for allegedly setting a fire to the 118-foot-tall bald cypress tree named "The Senator" in Longwood's Big Tree Park while trying to use illegal drugs on Jan. 16, MyFoxOrlando.com reports.
Authorities found methamphetamine, scales and other drug paraphernalia during a search of Barnes' home. She remains jailed on $6,000 bond and is expected to make her initial court appearance on Wednesday.
Ring samples from the tree, according to the Seminole County parks department, indicate that it is roughly 3,500 years old. The tree is a national landmark and is listed with the U.S. Department of Interior, MyFoxOrlando.com reports.
Barnes also took photos of the fire with her cellphone, according to the Orlando Sentinel.