Florida woman allegedly hit husband with vacuum cleaner part: report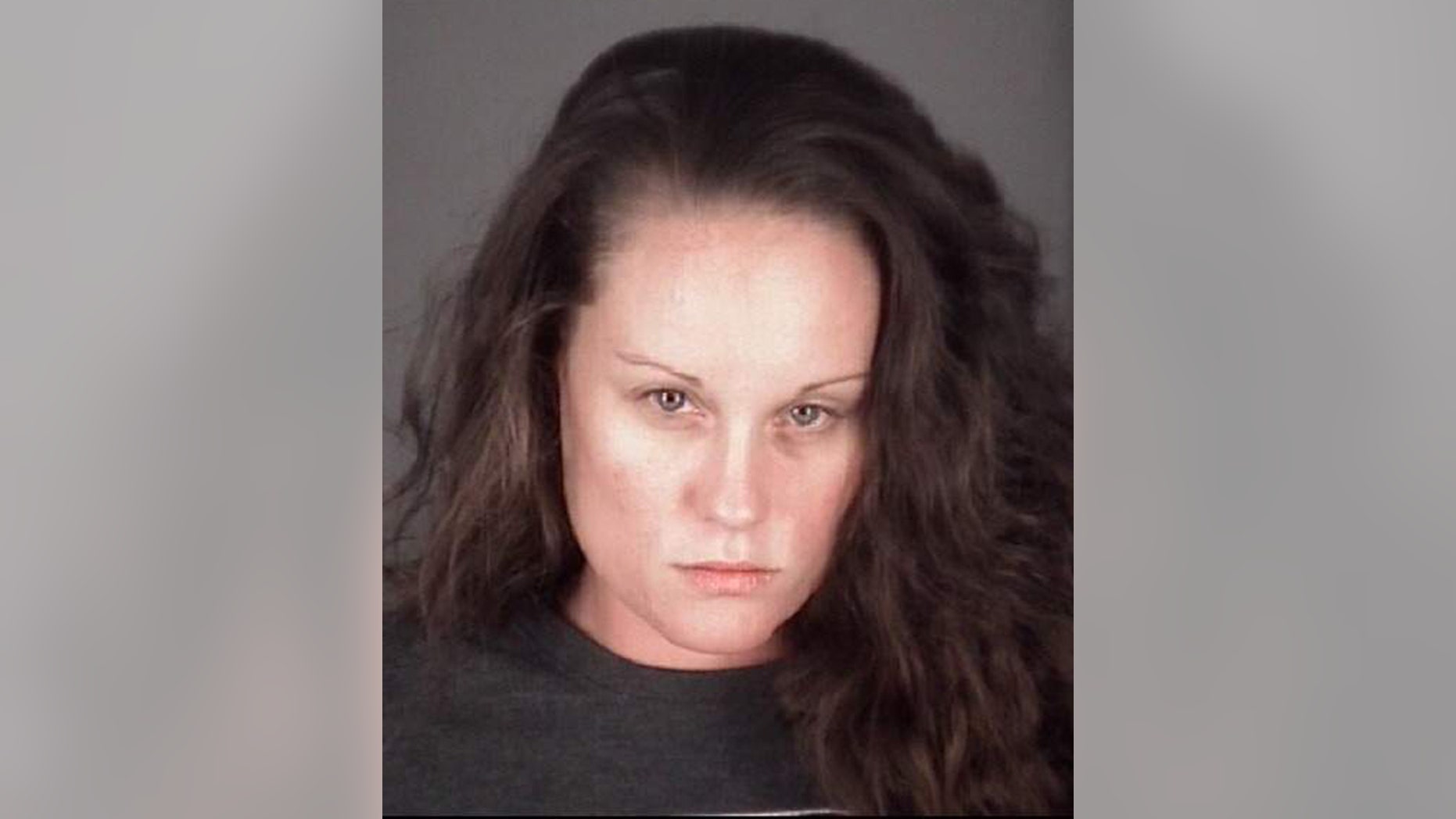 A Florida woman on Tuesday was arrested for allegedly attacking her husband with a vacuum cleaner part while he attempted to avoid her early morning cleaning, The Tampa Bay Times reported, citing an affidavit.
Holly Jane Akers, 31, of Holiday, Fla., started cleaing the house at 3 a.m., the report said. Pasco County deputies reportedly said she went "too far in pursuit of a well-kept home."
Her husband moved from room to room in an attempt to sleep, but "she followed him" with the vacuum cleaner, the report said.
Akers then allegedly struck him on the bridge of his nose with the vacuum cleaner attachment, the report said. The hit caused a minor abrasion that didn't require medical treatment, the report said.
Akers denied hitting her husband with the part, the report said.
Deputies arrested Akers shortly after 6 a.m. She is being held Wednesday at the Pasco County jail without bond, the report said.
Akers is charged with one count of felony battery on a person 65 or older.