Florida teacher arrested after she threatened to 'blow everyone up' at school, cops say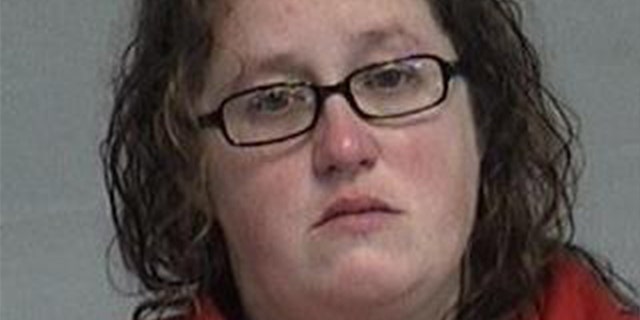 A Florida woman has been arrested for posting on Facebook she was "going to blow everyone up" during an elementary school teacher planning day, police said.
Christina Marie Maddox, 33, of Yulee, allegedly posted the statement Thursday night and now faces a felony charge of written threats to kill, First Coast News reported.
"They have teaching planning day tomorrow and I'll def be there going to blow everyone up," she was reported by police as saying.
Maddox was contacted by the Nassau County Sheriff's Office and arrested the next day. She reportedly told police the post was taken out of context and she had no intentions to hurt anyone.