Florida serial killer described as 'devil' set to die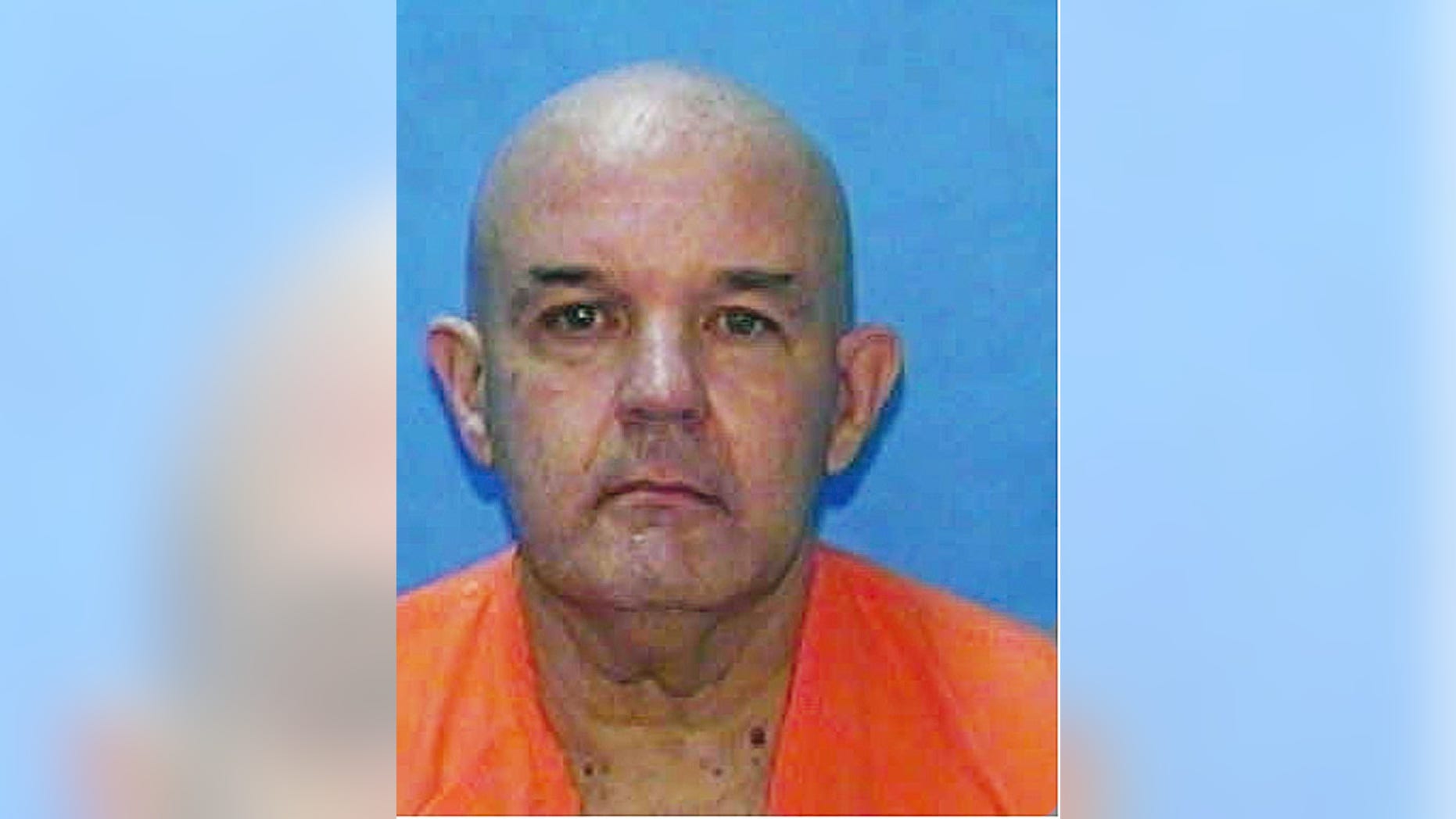 VERO BEACH, Florida – Serial killer David Alan Gore is set to die for murdering 17-year-old Lynn Elliott in Florida almost 29 years ago, one of six murders he committed.
Elliott's parents, Carl and Jeanne, describe Gore as an animal, an evil monster and the seed of the devil. They plan to watch Thursday as Gore is given a lethal injection.
Gore was captured after Lynn Elliott freed her feet from ropes and ran from the house where Gore was raping her 14-year-old friend. Gore chased her and shot her twice in the head in the driveway. A boy saw the murder and police were called.
Gore confessed to five other murders.
The Elliotts say one thing comforts them: Lynn's escape saved her friend's life and ended the killing spree.