Florida school bus driver fights suspension for taking call from Marine son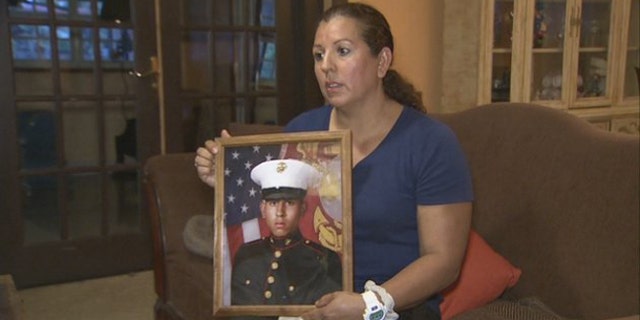 NEWYou can now listen to Fox News articles!
A Florida school bus driver was suspended for five days after surveillance video caught her answering her cellphone while she was behind the wheel, WSVN.com reported.
Rossana Lucas said there was a reason she answered the call: she had not heard from her son for seven months. He is a Marine stationed in Afghanistan and he was calling to wish her happy birthday.
"He said 'Mom, I am OK, I love you, Happy Birthday,'" Lucas told the station. "Because my birthday was December 10, and I said, 'Thank you, I love you and you take care' and that is it."
Lucas, speaking through a translator, told the Broward County School Board Monday that when she answered the call, she was two blocks from the parking lot and there were no children on board.
"If I don't answer in that time he will have no chance to call me back again," Lucas said. "He has to wait three or four months again to call me back."
Tracy Clark, the spokeswoman from the Broward County School District, said the board agreed to review the matter and meet again in April. Clark said it is against school board policy to use a cellphone while operating a bus.
Lucas, for her part, says she was unable to get permission from a dispatcher because her phone was already ringing.
WSVN reported that Lucas seems to have dialed up some support from Superintendent Robert Runcie.
"We have these rules, context does matter and there is some definite circumstances here that I think warrant taking another look at this," Runcie said.
Fox News' Edmund DeMarche contributed to this story.