Florida Quadruple Murder Suspect Arrested in Minnesota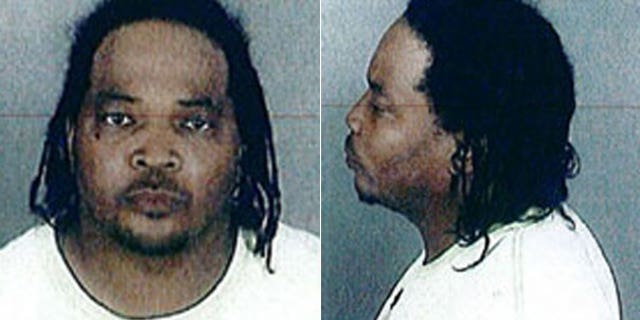 A man wanted in Florida for the murder of his girlfriend and her three children was arrested Friday in Minnesota, where he had been living and working in plain sight, MyFoxTwinCities.com reported.
Le Sueur County deputies, U.S. Marshalls and Tallahassee police arrested Henry Segura, 31, without incident as he was leaving his home for work in rural Elysian Township, Minn.
He was charged in the November 2010 killings of his 27-year-old girlfriend, Brandi Peters, her 6-year-old twin girls, Tamiyah and Taniyah, and 3-year-old Javante, a boy whom Segura fathered.
Investigators had been watching Segura for a couple of days since authorities had learned he was living in Minnesota. His arrest comes on what would have been the twins' seventh birthday.
Authorities had been working for about a month as a welder for Unimin, one of the nation's largest sand producers. He will be held in the Le Suer County Jail pending an extradition hearing and will eventually be returned to Tallahassee to face charges on four counts of capital murder.
The Associated Press contributed to this report.
Click here to read more about the arrest from MyFoxTwinCities.com.