Florida authorities are looking for any suspects in an apparent triple homicide attempt involving three teenage victims, two of whom are dead, between March 30 and April 1.
The mysterious killings began on March 30, when Marion County Sheriff's Office (MCSO) deputies responded to the area of Forest Lakes Park on SE 183rd Avenue Road, where they located 16-year-old Layla Silvernail suffering from a gunshot wound.
Authorities transported the teenager to the hospital in critical condition, where she remains brain-dead, according to a GoFundMe made for her family's behalf.
"Layla is showing no brain activity and her family has decided to donate her organs so she can help others in the wake of this tragedy," the GoFundMe states. "Layla is sixteen years old and has been playing softball all her life in Recreation and Travelball. She is the definition of a team player and an amazing athlete.… She uplifted all of her teammates! She has been taken from us too soon and will be greatly missed."
3 TEENS DEAD, 2 INJURED FOLLOWING INTERNATIONAL SPEEDWAY CRASH IN DAYTONA BEACH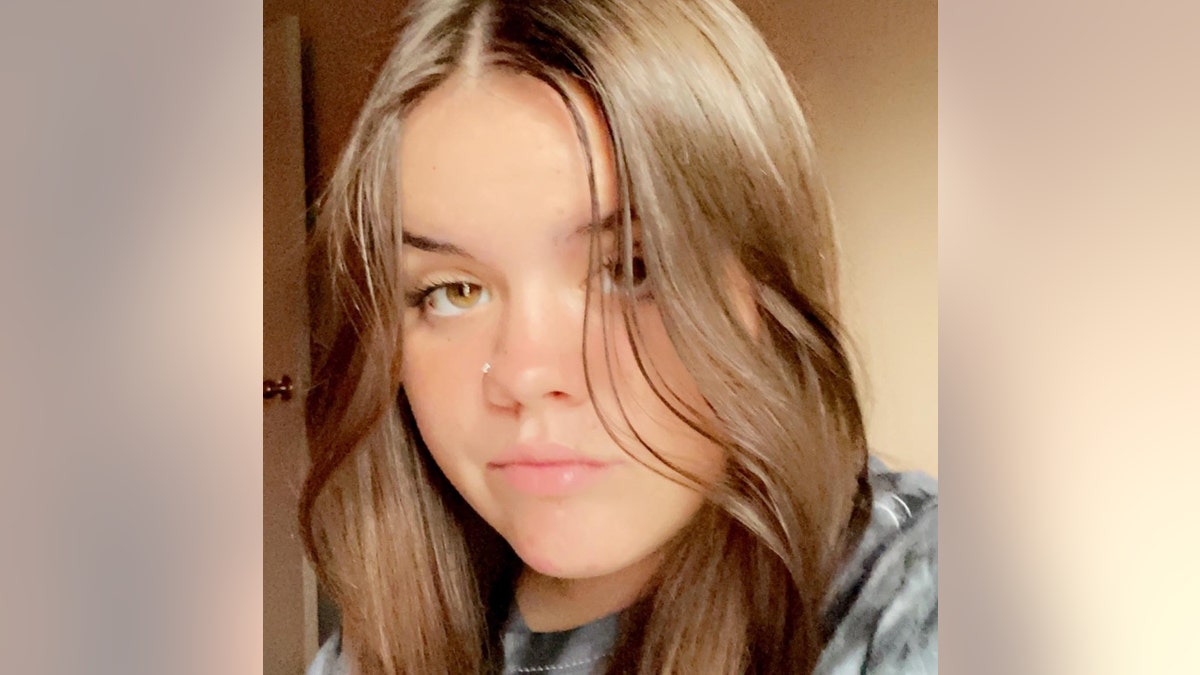 A day after finding Silvernail, MCSO deputies responded to SE 94th Street and SE 188th Court and located a deceased 17-year-old male with a gunshot wound.
FLORIDA FATHER ACCUSED OF MURDERING MOTHER OF HIS CHILD, 2-YEAR-OLD SON APPEARS IN COURT
The next morning, on April 1, the MCSO Major Crimes Unit, Forensic Unit and Underwater Recovery Team responded to the area of Malauka Loop and Malauka Loop Trace "in reference to information that Layla's vehicle was partially submerged at the edge of a nearby body of water."
After obtaining a search warrant and searching her vehicle, authorities found another 16-year-old female dead from a gunshot wound.
MCSO told Fox News Digital that they believe all three homicides are related.
"I'm here to assure that small-knit community the Major Crimes detectives are working very hard to determine who was the individual that committed [these] heinous crimes," Marion County Sheriff Billy Woods said Monday. "We're looking for help. We're looking for help for the families who have lost a loved one, and there are folks out there who know. You've got information."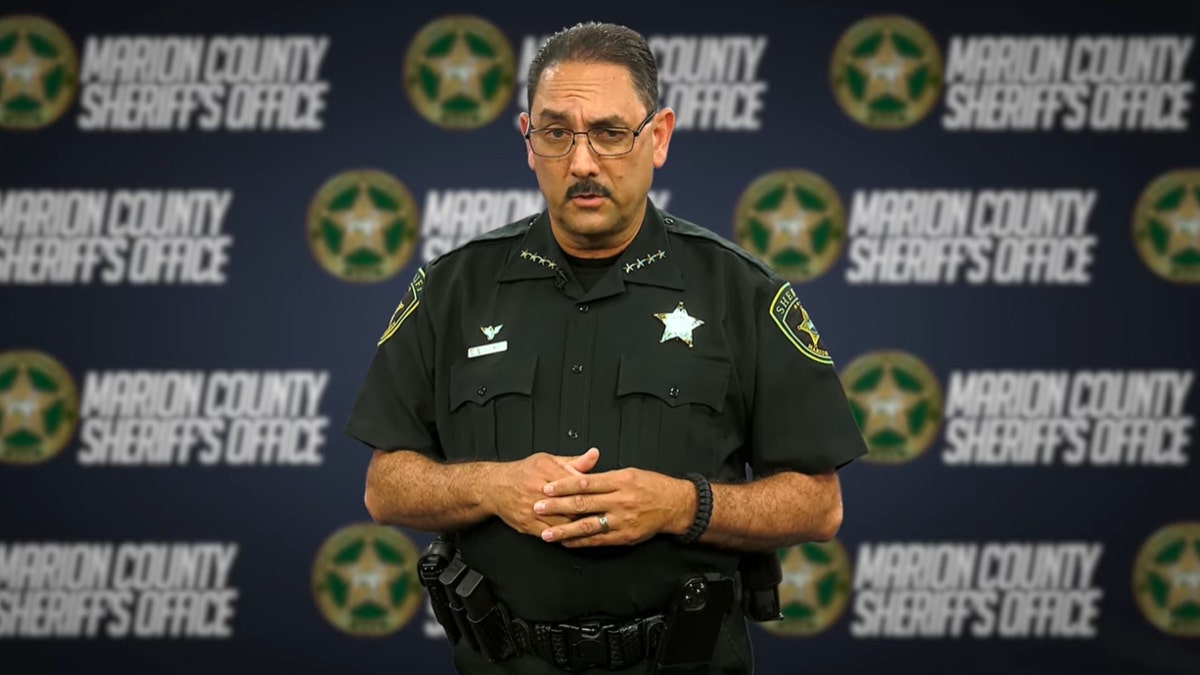 Woods also quashed rumors of a fourth victim or a serial-killer suspect and encouraged anyone with more information to contact the sheriff's office.
MCSO said its "Major Crimes detectives have been able to rule out a serial killer" but when asked why they ruled out the possibility they did not elaborate.
"Do not speculate on social media," he added. "…There are family members out there reading it, and some of you – you make s--- up."
The MCSO is asking anyone with information to contact Detective Ryan Stith at (352) 368-3542. Anonymous tipsters can contact Crime Stoppers of Marion County at (352)368-STOP (7867) and reference No. 23-22.