Florida man left young kids in car while in strip club, police say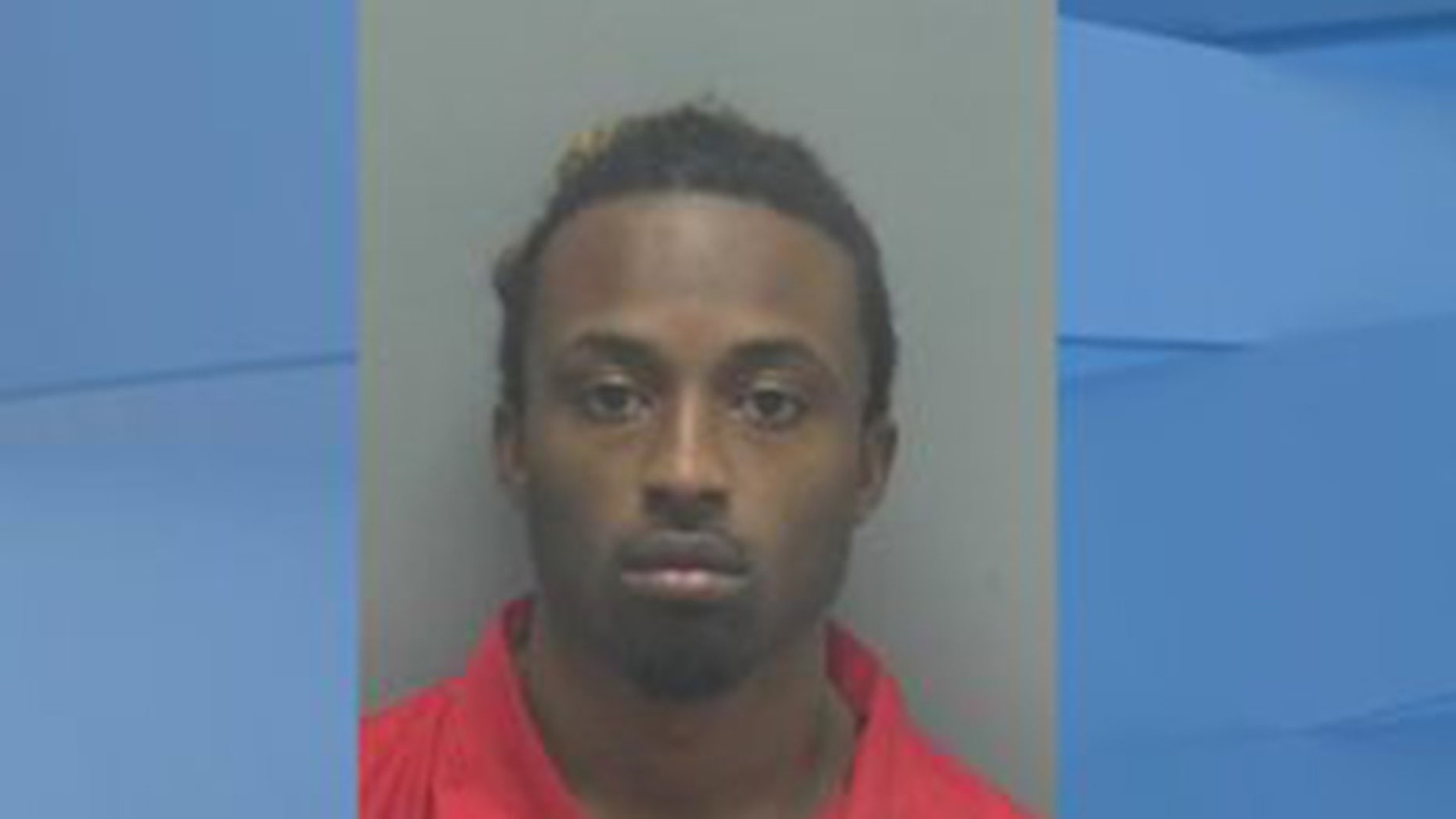 A Florida man chose a lap dance at a local strip club over making sure his two kids -- one just 3 months old -- were safe, police said.
Police in Fort Meyers said they arrested Willie Jordan Jr. at Scarlett's strip club after two young children, one aged 3 months and the other 3 years old, were found in the backseat of a car in a parking lot.
Jordan Jr., who faces child neglect charges, allegedly told cops he was only inside the club for a minute or two, WBBH-TV reported.
The club's general manager painted a different picture, however.
VIDEO: 30-YEAR-OLD CHRISTMAS TRADITION SHUTDOWN AMID COMPLAINTS
Christopher Mays told the station Jordan was inside "enjoying himself" for at least 30 minutes before police showed up.
"[There was] a 3-month-old boy who's not strapped in the car seat, upside down, [his] head is where it's butt should be, feet up in the air," Mays said. "God only knows how much longer an upside down infant has in a car seat."
The infant's cries eventually got the attention of another customer who quickly called for help, police said.
HOSPITAL PATIENT ESCAPED TO PROVE HE COULD BEHAVE PROPERLY
Meanwhile, the strip club staff and the concerned customer helped the 3-year-old unlock the car from the inside, freeing the kids, Mays said.
"It's devastating…it's devastating that people can do that to children…it really opens your eyes to what goes on in this world, how nasty things can be," Mays told WINK News.
Florida law allows children under 6 years old to be left in a car unattended only up to 15 minutes.
The Department of Children and Families was contacted and is conducting an investigation.