Florida man got drunk at campsite, bit off neighbor's fingertip, police say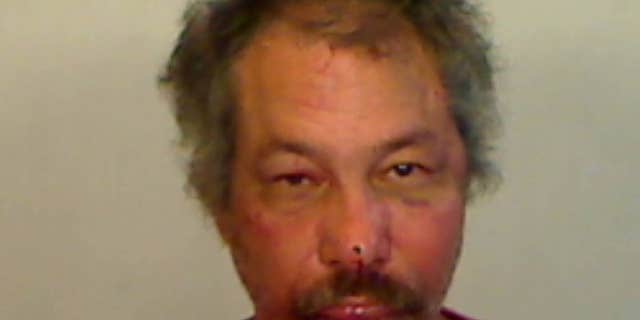 A Florida man suffered a gruesome injury late Friday when police said his neighbor bit off one of his fingertips while drinking at a campsite in Big Pine Key, The Miami Herald reported.
All that was left of the fingertip to was a protruding bone, the report said. Doctors at a nearby hospital tried in vain to reattach the digit.
Aurelio Rodriguez, 54, was found covered in blood, Local 10 reported. He was arrested and charged with aggravated battery. Police said the weapon used in the alleged attack was the "suspect's mouth."
The alleged attack occurred after Rodriguez was joined by a couple that brought a bottle of tequila, the Herald said. The couple reportedly said they noticed Rodriguez had been drinking and was acting "rudely." At one point, he reportedly fell.
The alleged incident occurred when the man who suffered the bite was trying to help Rodriguez up, the report said.