Florida man fatally shoots own dog in head, blames home 'intruder': sheriff
Robert Williams, 54, allegedly shot own German shepherd in head at Palm Coast, Florida, home
A Florida man fatally shot his own dog in the head and tried to cover up the killing by blaming the crime on a home invader, authorities said Tuesday.
Robert Williams, 54, is being held without bond on charges of animal cruelty and discharging a firearm on a residential property, the Flagler County Sheriff's Office said.
"This man tried to cover up his crime by claiming that an intruder killed his dog," said Sheriff Rick Staly. "Violence is never the answer, especially violence against animals who cannot protect themselves. I hope he will never be able to have a pet again and be held accountable for the death of his dog."
Williams had called deputies on Monday to report that his Palm Coast home had been broken into and his dog killed, officials said.
DISTURBING VIDEO APPEARS TO SHOW FLORIDA WOMAN THROWING PUPPIES INTO BUSHES AT ANIMAL SHELTER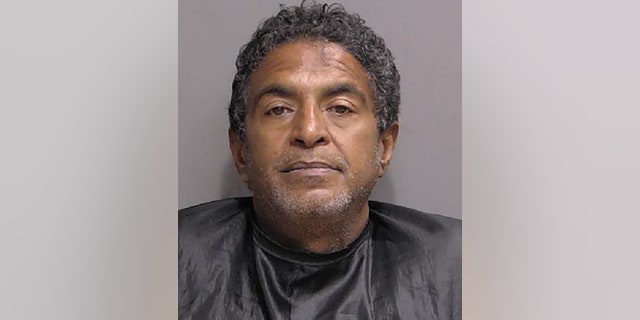 Responding deputies found Williams' dog, a German shepherd, dead with a gunshot wound to its head inside the home.
However, Ring surveillance footage of the home showed that Williams appeared to be the only person in the home and the only person who was armed, officials said.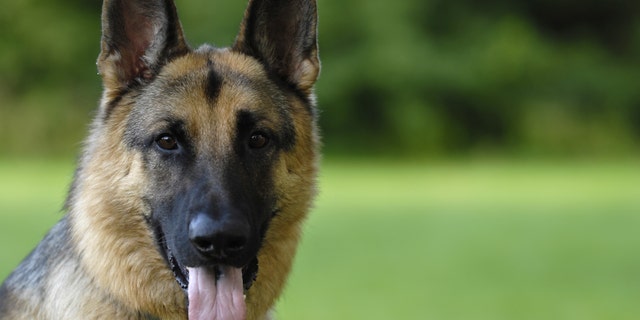 Deputies further found there appeared to be no evidence of forced entry or signs of a struggle.
FLORIDA SHERIFF TO SUSPECTED PUPPY ABUSER: 'YOU WERE MAN ENOUGH' TO DO IT, 'BE MAN ENOUGH TO COME SEE ME'
Two Glock handguns, four long guns and a large quantity of ammunition were seized from Williams' home, the sheriff's office said. Deputies found a .35 lever-action rifle near Williams' dog with a spent shell casing still in the chamber.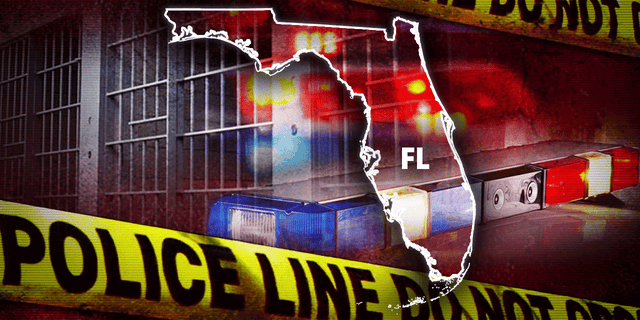 Williams was taken into custody "due to the totality of the evidence" deputies uncovered during the investigation, the sheriff's office said.
He is being held at the Flagler County Inmate Facility.
Palm Coast Animal Control removed Williams' deceased dog from the residence. The dog's body will be taken to the University of Florida for a necropsy.