Florida man allegedly beats 2-year-old with hanger for mispronouncing sister's name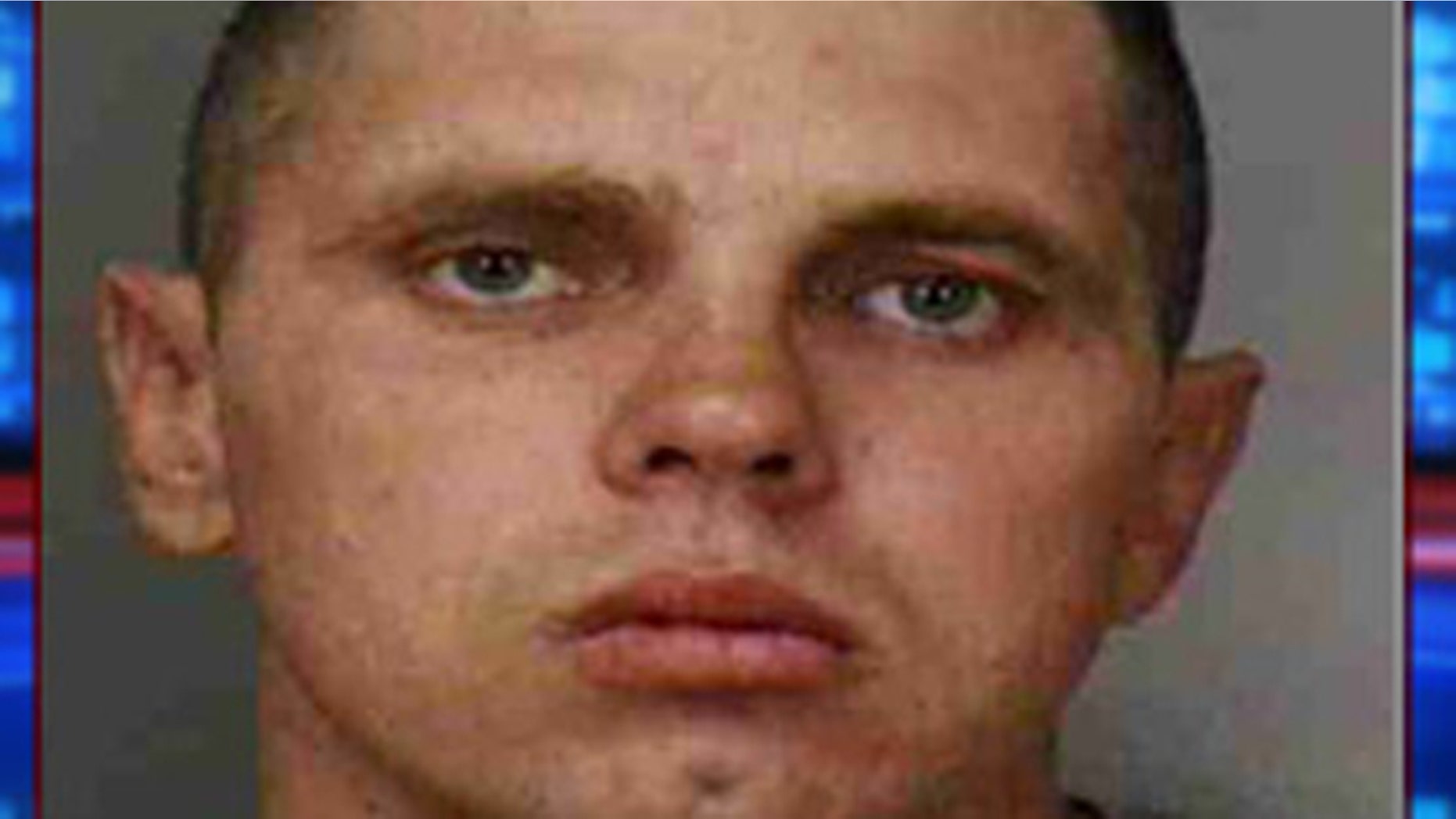 A Florida man beat a 2-year-old boy who suffers from a speech impediment with a hanger because the toddler was unable to pronounce his sister's name, the Polk County Sheriff's office told FoxNews.com.
David Lee Sinnett, 32, beat the boy so severely he suffered a fractured orbital bone and a black eye, said Karrie Eleazer, the public information officer for the sheriff's office. The toddler's mom and sister witnessed the alleged attack and told authorities that the beating was the result of the mispronunciation.
[summary]
Sinnett reportedly denied hitting the boy over his ability to pronounce the name. Instead, he reportedly told detectives he hit the boy because he came too close to an electrical outlet.
Authorities would not release the sister or mother's name to protect the identity of the boy.
Sinnett was arrested on one count of aggravated child abuse and booked in the Polk County jail, MyFoxTampaBay.com reported. He is being held without bond.
Sinnett has been in Polk County Jail eight times before, most recently on second-degree murder charges, MyFoxTampaBay.com reported. He served five years in state prison for those crimes.