Mom arrested for allegedly leaving 19 kids alone in hot Kentucky home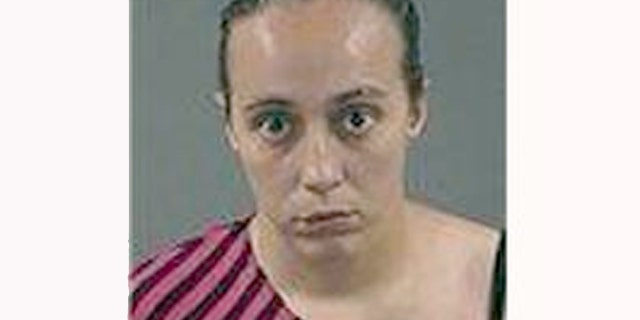 Police in south central Kentucky have arrested a woman who is the mother of some of the 19 children left alone in a hot, filthy home near Bowling Green.
Police found the kids, including an infant, Monday night after they had been left in the home for a week.
The Daily News reports 32-year-old Jackie Farah has been charged with 14 counts of criminal abuse and five counts of wanton endangerment. Farah returned from Chicago on Tuesday and went to the Warren County Sheriff's office, where she was charged.
Farah has been jailed without bond. Police say they are looking for another person to be brought in for questioning.
The children were treated at a hospital and placed in state custody. A neighbor says there were 13 children living in the house before six cousins came to visit for the summer.
Police say Farah and Irving "Joe" Smith left town on June 27, during a heat wave that hit Bowling Green. A neighbor called police to the house, and officers found the children alone with no air conditioning and nine dogs and a cat. A police detective said there was an inch of dog feces on the floor in one room.
A neighbor, Annie Adams, said she noticed that the parents living the house never left for work and the kids were always hanging around the house. Recently, she said, the 13 kids and the two adults were joined by six other children who were their cousins visiting Warren County for the summer.
Adams heard a baby crying off and on and from her neighbor's house for the last several days.
"For me, it was kind of a shock that they had that many kids and they didn't leave and didn't work," Adams said.
Addtional charges are expected once the case against Farah is presented to a Warren County grand jury, Commonwealth's Attorney Chris Cohron said.