Florida man airlifted to hospital after alligator attack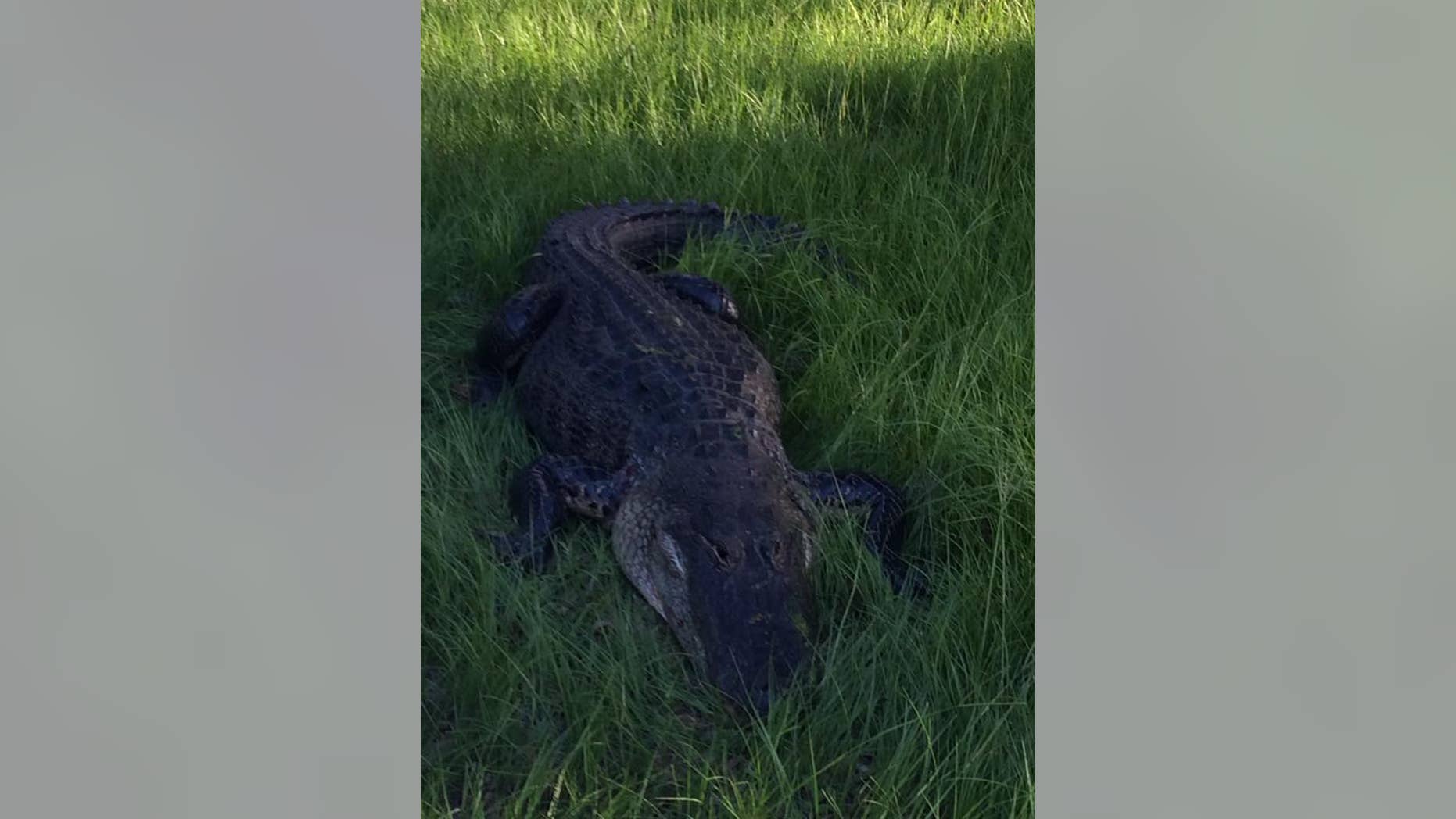 A 58-year-old Florida man had to be airlifted to a hospital after he was attacked by an alligator Tuesday, officials said.
The attack occurred at 6:30 p.m. in Bushnell, Fla. and involved an 8-foot long alligator, The Sumter County Sheriff's Office said in a Facebook post.
The man suffered injuries to his right left and was transported to Ocala Regional Medical Center.
The man's condition has not yet been released.
The gator was euthanized by a Florida Fish and Wildlife Conservation Commission gator trapper, officials told Fox 35.