A detention deputy in Florida was arrested after he allegedly sold "cannabis-laced brownies" to inmates at the jail he was working at and made a "few thousand dollars."
Hillsborough County Sheriff Chad Chronister said in a press conference that Deputy Terry Bradford Jr. was arrested on Wednesday after learning from a source that he was being paid by inmates to bring the marijuana-laced brownies into the Faulkenburg Jail, according to FOX 13.
Chronister said that Bradford arrived at the jail on Wednesday night carrying over a pound of the brownies.
"He pledged to uphold all that is good and just. His greed got the best of him," Sheriff Chronister said. "Think about the danger this creates. It can lead to gambling. It can lead to violence."
BRYAN KOHBERGER'S PHONE PINGED AT IDAHO MURDER SCENE HOURS AFTER KILLINGS,12 TIMES PRIOR: INVESTIGATORS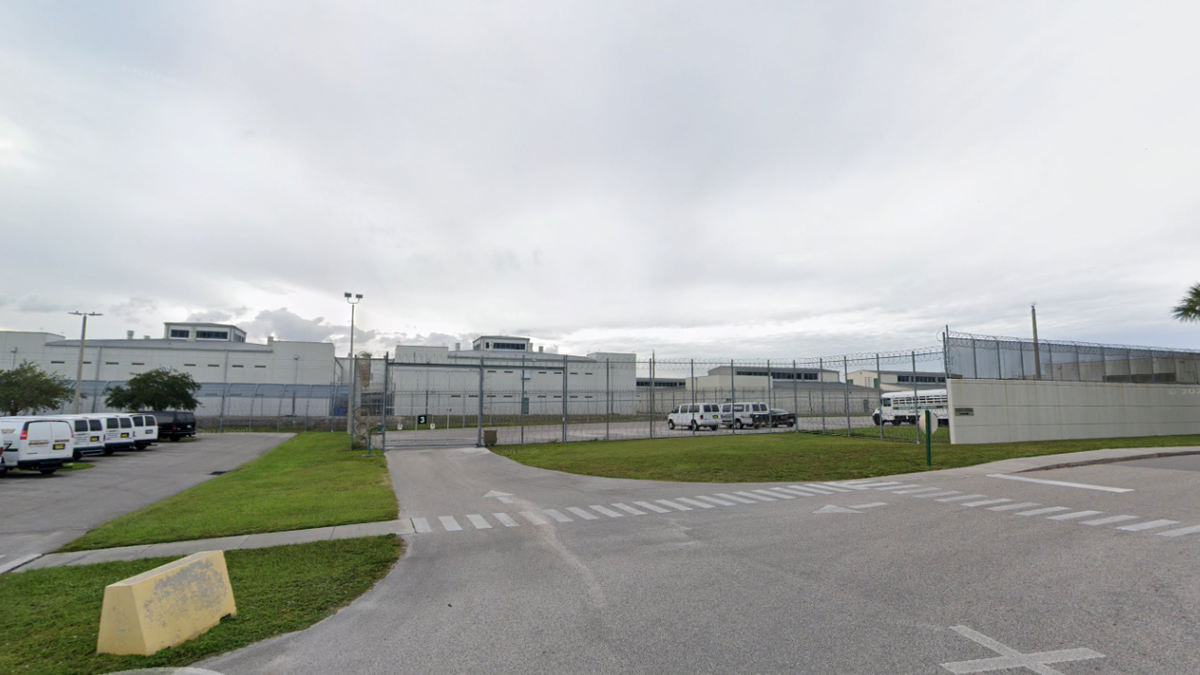 The sheriff said that while the investigation is still ongoing, investigators are checking to see if other employees were involved and which inmates paid for the brownies.
The deputy used CashApp to take funds in exchange for the brownies, Chronister said, which added up to a "few thousand dollars."
FLORIDA MAN ARRESTED FOR POISONING MULTIPLE NEIGHBORHOOD PETS WITH ANTIFREEZE
While Bradford has been employed at the jail for over a year, Chronister said that he was previously employed at the Florida Department of Corrections and believes he has done similar actions before.
"Do I think this is his first rodeo?" Chronister said. "No. I don't."
CLICK HERE TO GET THE FOX NEWS APP
Bradford is being charged with introduction of contraband into a detention facility and possession of controlled substance.