Florida inmate offered neo-Nazi $9G to kill family of 5, cops say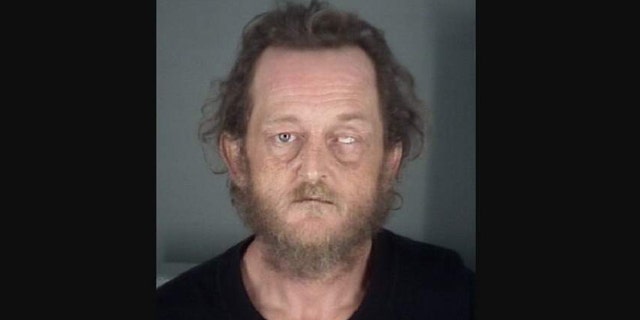 NEWYou can now listen to Fox News articles!
An inmate inside a Florida prison offered a fellow inmate, a neo-Nazi, $9,000 to murder a family of five who were involved in his sexual battery case involving a 9-year-old girl, authorities say.
Pasco County Sheriff's Office said it received a tip from the Land O Lakes Detention Center on August 22 from a neo-Nazi inmate who said Billy Warren Pierce, Jr. approached him asking him to commit mass murder.
The inmate told officials that Pierce, 44, believed he was capable of the killings because he was a member of the Aryan Brotherhood, FOX 4 Now reported.
Pierce, who is awaiting trial for a 2017 charge of sexual assault of the 9-year-old, told the would-be murderer that he knew his victim and her family well and provided him with their address and description, police say. He also told the inmate where the family worked and hung out, how to enter their house and what cars they drove, authorities said.
He also told the inmate that family members never locked their garage door and that there was a dog door at the house he could crawl through, deputies said.
"He could break the gas line and enter it into a window so the gas leaks into the house," the arrest affidavit said.
Last week, deputies said they captured audio recordings of Pierce soliciting the other inmate to commit the murders and even signing a contract.
When Pierce was arrested for solicitation to commit murder, he reportedly told deputies: "But I haven't paid him any money yet."