Florida girl, 11, wearing headphones, looking at phone hit and killed by train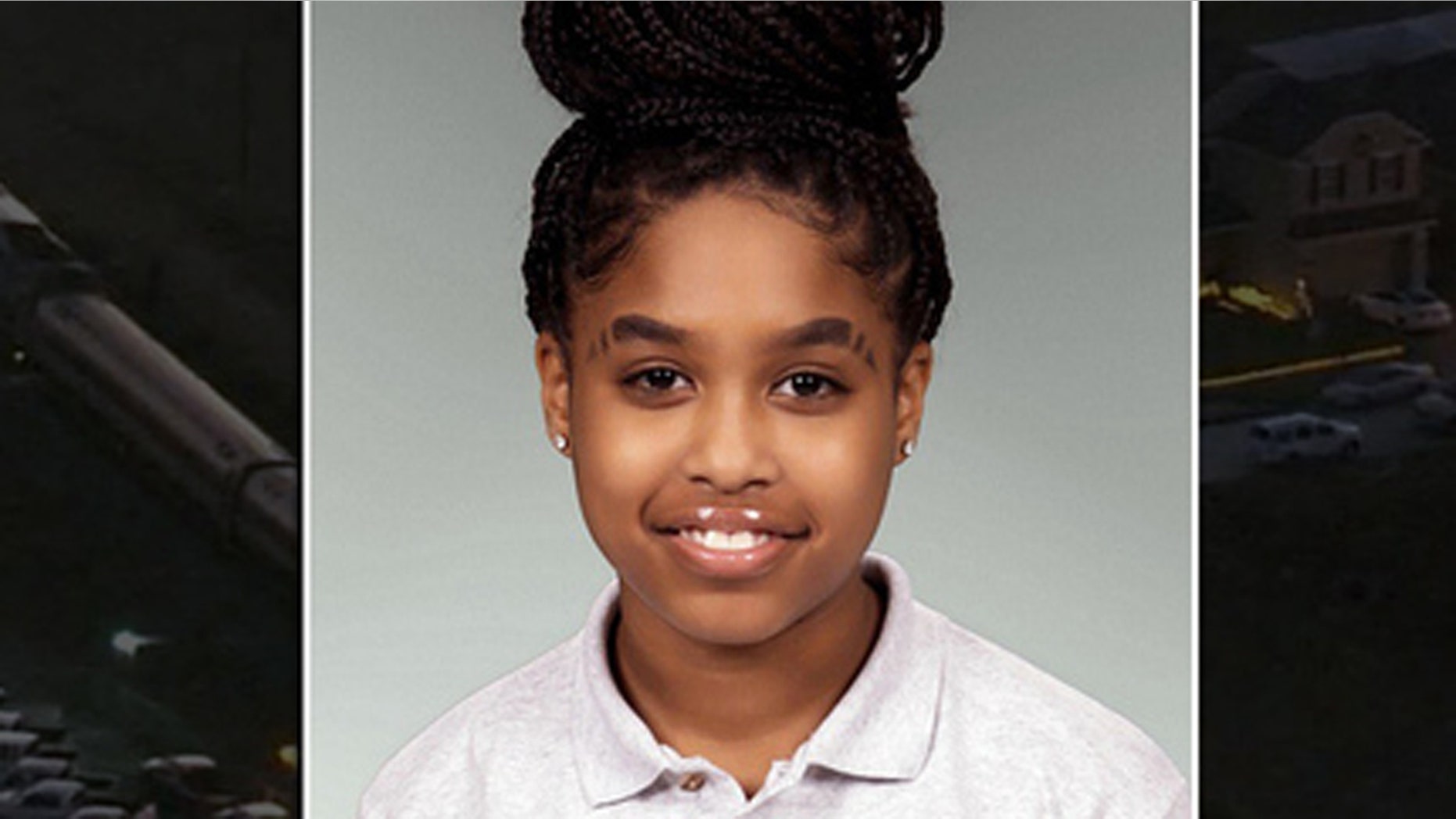 An 11-year-old girl was hit and killed by an Amtrak train in Florida Wednesday after she failed to hear the train conductor's horn blow while she was crossing the tracks, investigators said.
Yazmin White was on the way home from a supermarket before walking through a wooded area and trying to cross over the railroad tracks, according to a media release.
Polk County detectives investigating the death said the conductor blew the train horn and started braking when he saw the girl attempting to cross the tracks. Investigators said Yazmin didn't make any indication she was aware the train was approaching -- and evidence revealed she was wearing headphones at the time.
The conductor also told police she was looking down at her phone while she was walking.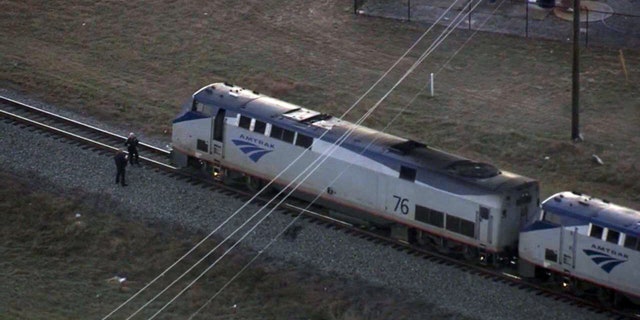 The train, which had 12 passenger cars and two engines, was going about 68 miles per hour when it struck the 11-year-old.
"We are completely heartbroken and send our deepest condolences to Yazmin White's family," said Polk County Sheriff Grady Judd. "This is a tragedy no parent or family should have to go through. Please keep them in your prayers."
Yazmin attended Davenport School of the Arts where she studied piano, according to Fox 13 Tampa.