Florida airman who died in WWII bombing mission identified nearly 80 years later
Pharis Weekley, 21, was serving as navigator aboard B-24 Liberator when World War II enemy fire struck aircraft
The remains of a World War II airman, who died during a bombing mission over Romania nearly 80 years ago, have been identified and will return home to his family in Florida for burial, officials said Monday.
Pharis Weekley, a U.S. Army Air Forces 2nd lieutenant from Bradley Junction, Florida, was 21 years old when he was killed on Aug. 1, 1943, while serving as a navigator aboard a B-24 Liberator during Operation TIDAL WAVE, the Defense POW/MIA Accounting Agency (DPAA) said in a statement.
Weekley's aircraft was hit by enemy anti-aircraft fire and crashed during what officials said was the largest bombing mission against the oil fields and refineries at Ploiesti, a city north of Bucharest.
Weekley's sister, Marva Turner, who was 14 years old when her brother died, told FOX13 Tampa that he was studying pharmacy at the University of Florida before joining the military.
WWII LOVE LETTERS HIDDEN BEHIND WALL IN NEW YORK HOME DELIVERED TO FAMILY 80 YEARS LATER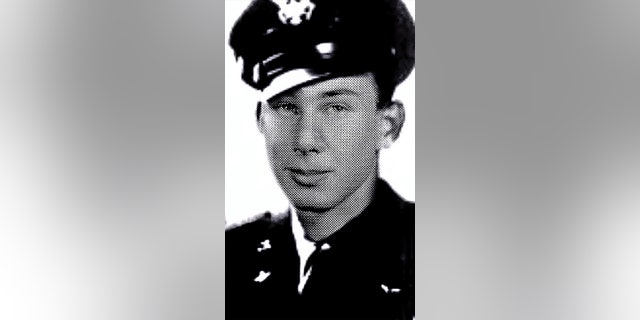 "Being in the medical field, they did not have to go in service, but he felt that it was his duty," the now-93-year-old Turner said.
Weekley's remains were not identified following the war and were buried as unknowns in the Hero Section of the Civilian and Military Cemetery of Bolovan, Ploiesti, Prahova, Romania.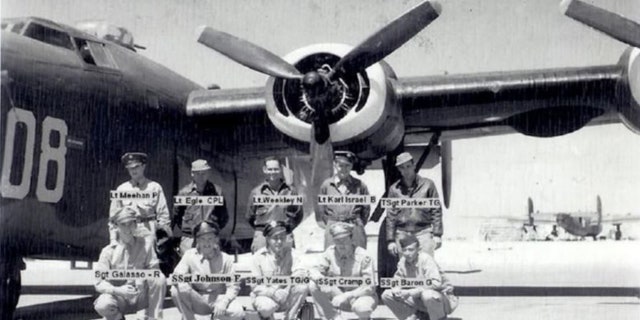 Remains believed to be Americans were later disinterred but more than 80 were unable to be identified, the DPAA said. Those remains were laid to rest in Belgium at Ardennes American Cemetery and Henri-Chapelle American Cemetery.
Officials renewed the effort to identify the fallen airmen from Operation TIDAL WAVE in 2017, exhuming the unknowns and bringing them to the DPAA Laboratory at Offutt Air Force Base, Nebraska.
GEORGIA SAILOR WHO DIED IN PEARL HARBOR ATTACK IDENTIFIED THROUGH DNA TESTING
Scientists identified Weekley's remains on July 22, 2022, using DNA, anthropological and dental analysis, and circumstantial evidence, officials said.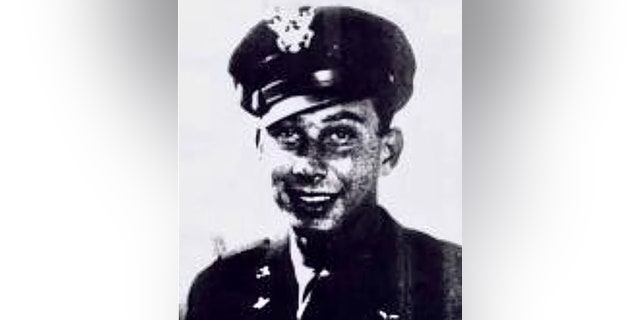 Now, the airman's remains will be returning home for a burial in Avon Park, Florida, on May 20.
"I can't explain. I can't express it," Turner told the station. "I just feel a sense of peace because they are bringing him home."