Floor collapse near Clemson University leaves at least 30 hurt, authorities say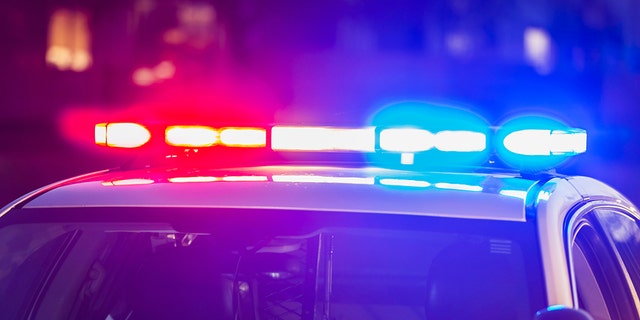 At least 30 party attendees were injured early Sunday when a floor collapsed at an apartment complex near Clemson University in South Carolina, sending guests falling several feet into a clubhouse basement, authorities said.
Clemson police received a call around 12:30 a.m. reporting the collapse at the Woodlands of Clemson Apartment, police Chief Jimmy Dixon told FOX Carolina.
Responding officers found multiple people injured. No one was trapped but about 30 people were taken to three area hospitals.
Police said a private party was being hosted by a group who leased the clubhouse. Details on the extent of the injuries were not immediately available.