First-grader says Washington school denied him free lunch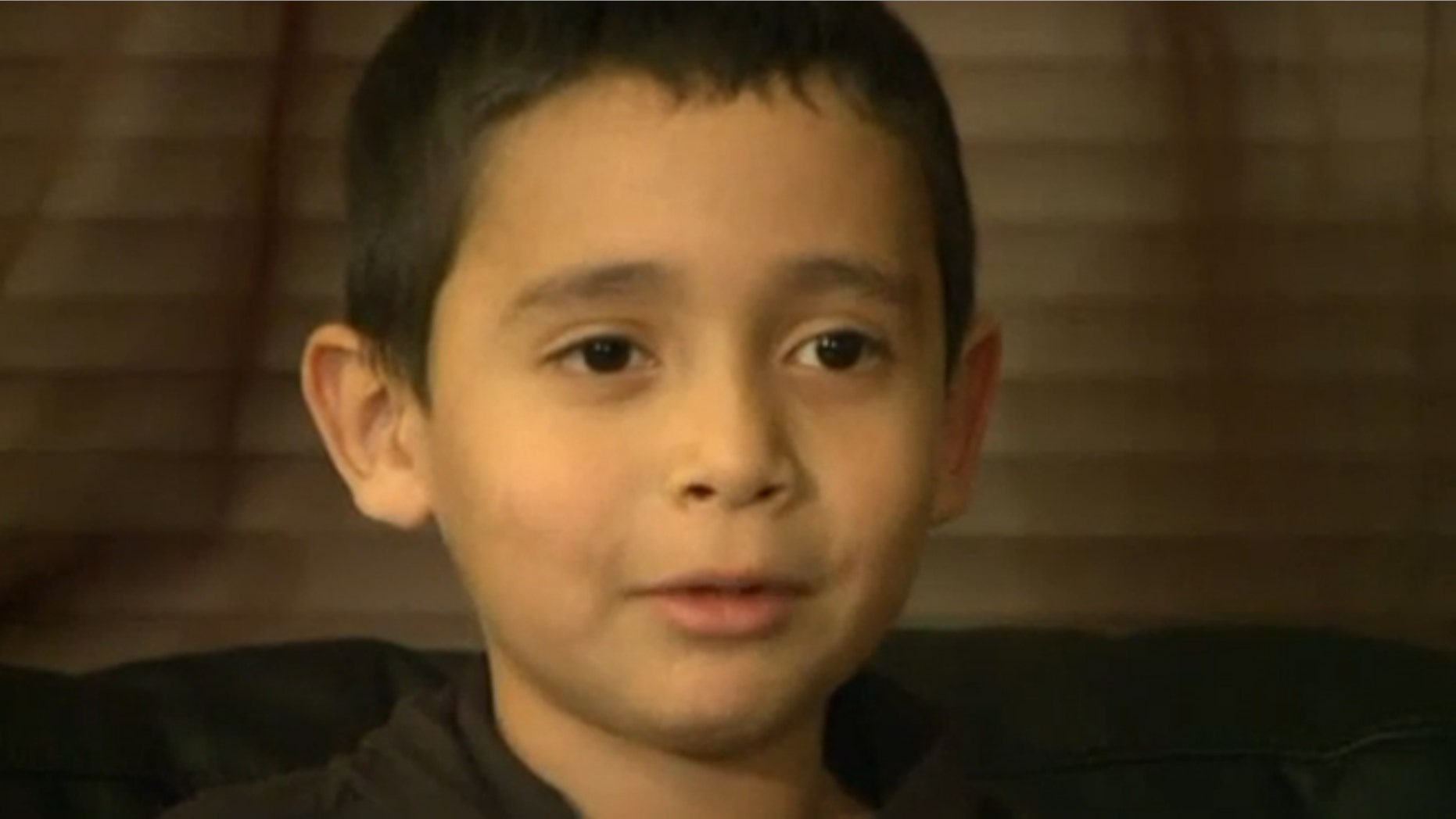 A first-grader who is part of a free lunch program at his Washington state school said he was denied a meal last month when a lunch lady told him, "Guess what, you can't have lunch."
Q13Fox.com reported Tuesday that the boy, identified by his first name, Xavier, was sent home from school hungry on Oct. 20 because he had a negative lunch balance. He said that the class was eating from a sack lunch, and when it was passed to him, the lunch lady told him he could not eat.
Cascade View Elementary in Snohomish, Wash., said it is looking into the matter.
The 7-year-old's father said he is on food stamps and his son's lunch balance should be paid by the program. The school told the station that even if the boy's balance was negative, he should have received a cheese sandwich and unlimited fruits and vegetables.
"Feed them," Eric, the boy's father said. "They need to eat. They need to concentrate. They can't concentrate without eating."
Eric said he is considering pulling Xavier from the school.