Firefighters: Man trapped inside garbage truck for over 10 miles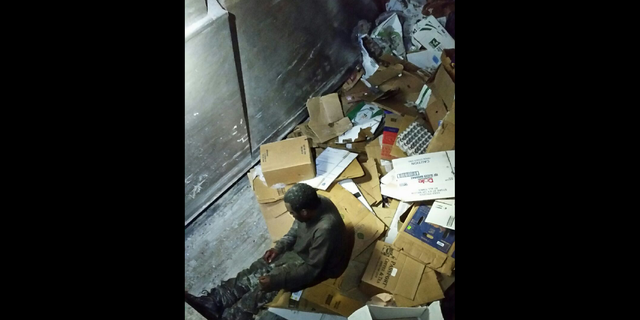 Firefighters say a man was rescued after being trapped inside a garbage truck for over 10 miles.
The Scottsdale Fire Department says the man was rescued after the garbage truck driver heard screaming.
Scottsdale police believe the man, said to be in his 30s, was sleeping inside a dumpster when the truck emptied it. The man has been transported to a nearby hospital for observation after reportedly suffering a head injury.
Initially, paramedics treated the man near 68th Street and Camelback Road.