Fire guts Kentucky's historic Rabbit Hash General Store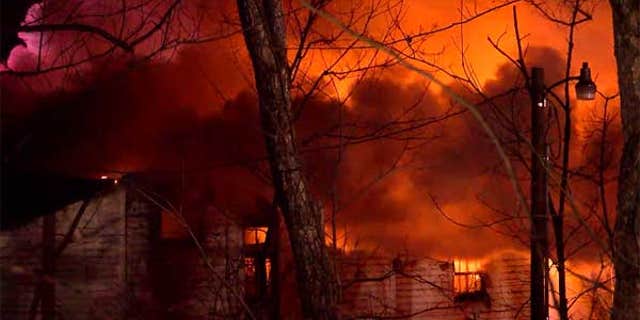 A fire on Saturday gutted a Kentucky general store that had been listed on the National Register of Historic Places, and investigators ruled out arson as a possible cause.
The store in the community of Rabbit Hash was built in 1831, Fox 19 reports. A GoFundMe page set up after the fire had raised nearly $20,000 on Sunday.
"I've heard the word devastating all my life," Don Clare of the Rabbit Hash Historical Society told Fox 19. "But I've never really realized what devastating was until I saw this."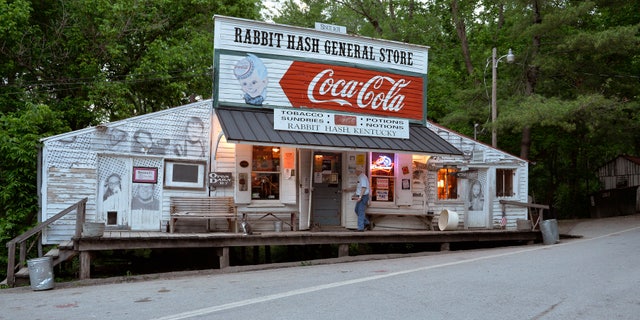 Crews reportedly salvaged the store's front facade. There were no reports of anybody hurt.
"It's a museum in many ways," resident Jeff Hansel told WCPO, saying it held some items from the community dating back to the 1800s.
The flames broke out on the roof and were visible across the Ohio River in Indiana, investigators said.