Feds want security officer appointed in alleged ISIS case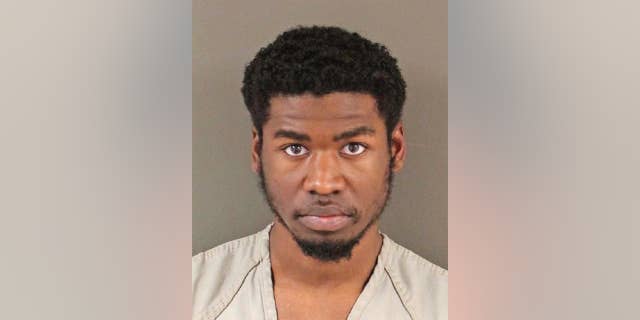 COLUMBUS, Ohio – The government is asking a judge to appoint a security officer to handle classified information filings in the case of an Ohio man arrested for allegedly attempting to join the Islamic State.
Federal prosecutors said in a court filing Thursday that the government anticipates filing a sealed protective order under the federal Classified Information Procedures Act.
Prosecutors say the security officer would help the judge and court officials in handling the government's upcoming request and any orders related to it.
Investigators alleged last year that Aaron Daniels planned to fly from Columbus to Houston in hopes of traveling to Libya to join the Islamic State.
Daniels has pleaded not guilty to terrorism-related charges.