Federal worker busted on online child pornography charges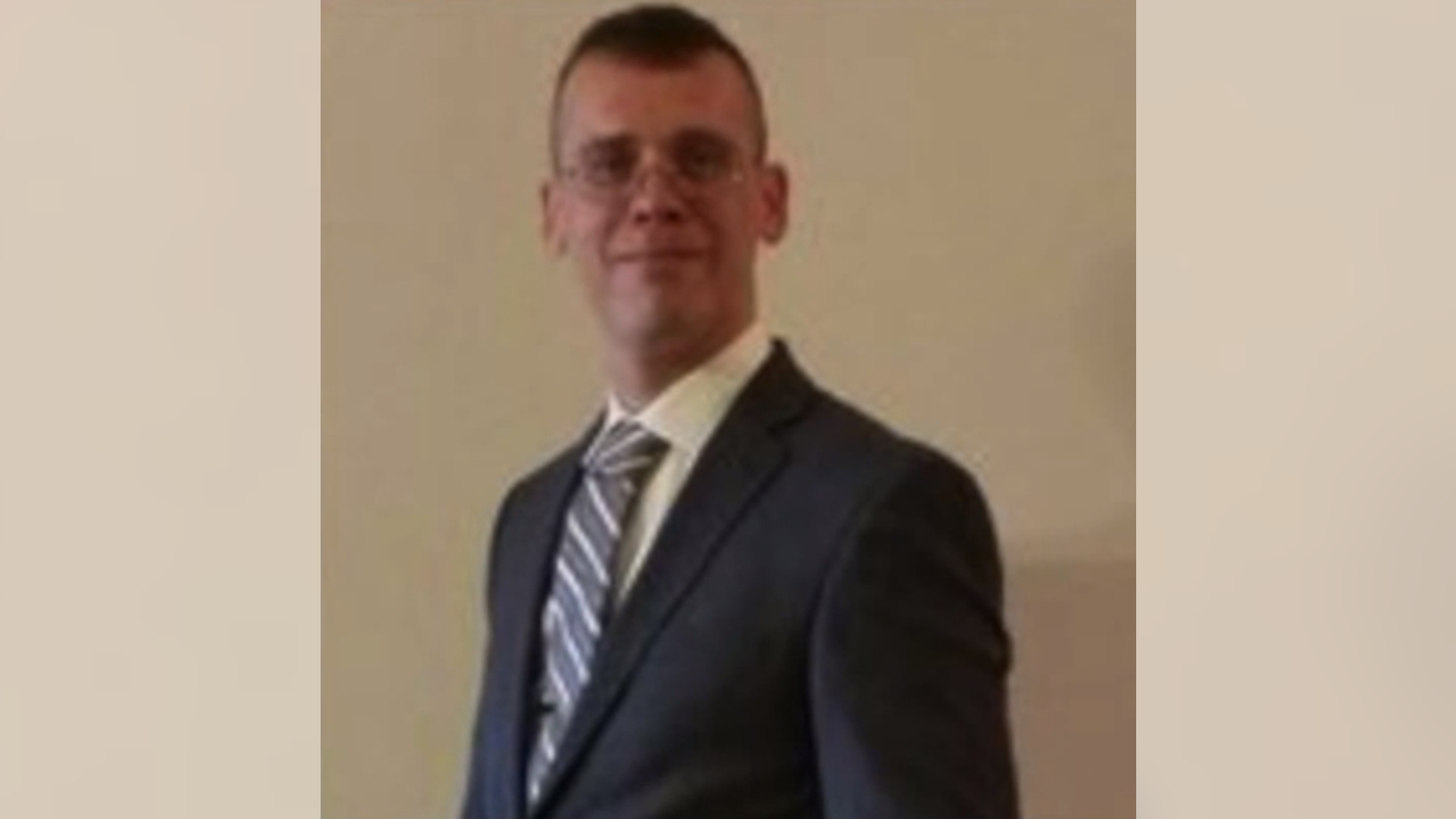 A federal employee living in Illinois was arrested Monday after he allegedly tried to entice young girls to send him illicit pictures and threatened them with rape and violence -- all through an app.
Richard Barnett, 39, allegedly posed as a 13-year-old boy on the video-sharing app Musical.ly and tried to get at least four underage girls to send him nude pictures of themselves, The Beacon-News reported.
Barnett has worked for the Federal Aviation Administration in the Des Plaines office since February, according to FAA spokesman Tony Molinaro. Barnett's employment is currently under review following his arrest.
FLORIDA POLICE ARREST 277, INCLUDING COPS AND DOCTORS, IN SEX STING
Local police had been investigating related reports in multiple states since May after some girls came forward about the messages they'd received, The Beacon-News reported. Some parents also claimed the messenger threatened to "kidnap, rape and kill" the girls if they told anyone about their conversations.
In one of the exchanges, Barnett reportedly sent a girl a picture of a gun he owned after she wouldn't send him the photo he wanted. He then allegedly threatened to shoot her, saying: "ill wait till school starts and see what house you come out of."
He later reportedly sent her another message saying, "I can hurt you and then dump you where no one will find you. I carry a gun every day," WGN reported.
2 MEN GET 100-PLUS YEAR SENTENCES FOR VIOLENT HOME ROBBERIES
Barnett operated under the username "davidbanks1014," which he created while living in Oklahoma City in a corporate housing facility during job training, The Beacon-News reported.
After obtaining records from Musical.ly, the FBI obtained a search warrant for Barnett's home in Aurora and seized several electronic devices and firearms before arresting him, the report said.
Barnett faces federal charges of producing and transporting child pornography and could face up to 30 years in jail if convicted, The Beacon-News reported.