FBI captures female 'Freedom Fighter Bandit' wanted in 9 Georgia bank heists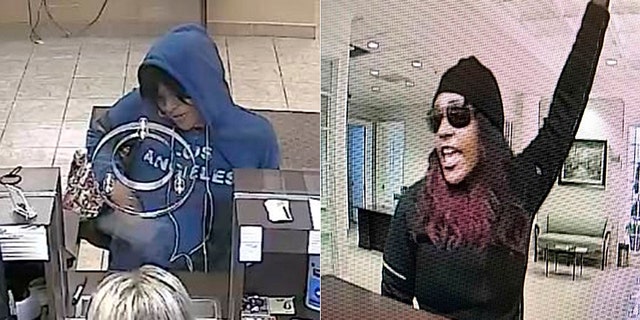 NEWYou can now listen to Fox News articles!
The Atlanta FBI agents announced Monday the capture of the "Freedom Fighter Bandit" who they said robbed nine banks, and told the tellers it was for a social cause.
Nilsa Marie Urena, 25, was taken into custody Saturday after allegedly robbing a bank in Tennessee Saturday. She's wanted for a bank robbery spree that began last October, and was concentrated in the Atlanta area.
Atlanta FBI spokesman Kevin Rowson said Urena earned her moniker "because she states that she is robbing the banks for a cause." He wasn't saying what that cause was, Fox 5 Atlanta reported.
Her spree is alleged to have begun Oct. 30 in Ellenwood.
Hiding her eyes behind black sunglasses and wearing all black, she passed the teller a note demanding money "for the streets" and "for the movement," the Atlanta Journal-Constitution reported last week before she was caught.
At each heist, she would claim to have a bomb, police said.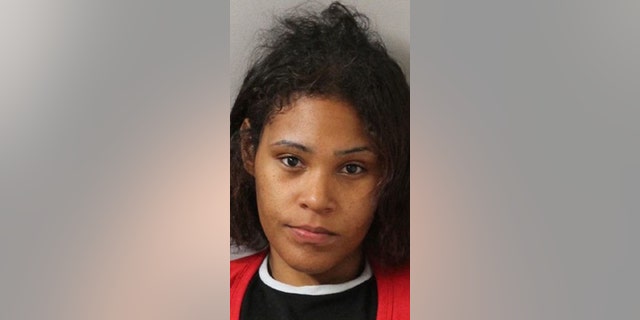 She also was said to have used different accomplices — young males she recruited online, Fox 5 reported.
'FREEDOM FIGHTER BANDIT' SOUGHT IN GEORGIA BANK ROBBERIES
The FBI said it learned of her identity after the arrest of two teens who it said helped her rob a bank in Douglasville.
Rowson said Urena was wearing a white hoodie and her face partially was covered with a bandana two weeks ago when she robbed a bank in the town of Dallas, outside Atlanta.
She is alleged to have made off with cash in each case, but the FBI didn't say how much.
Rowson told Fox 5 Atlanta that a car-service driver helped local police nab Urena.
He said Urena had used the driver in the getaway. The driver then told police her name.