Father of tennis star Mark Philippoussis held on child-sex charges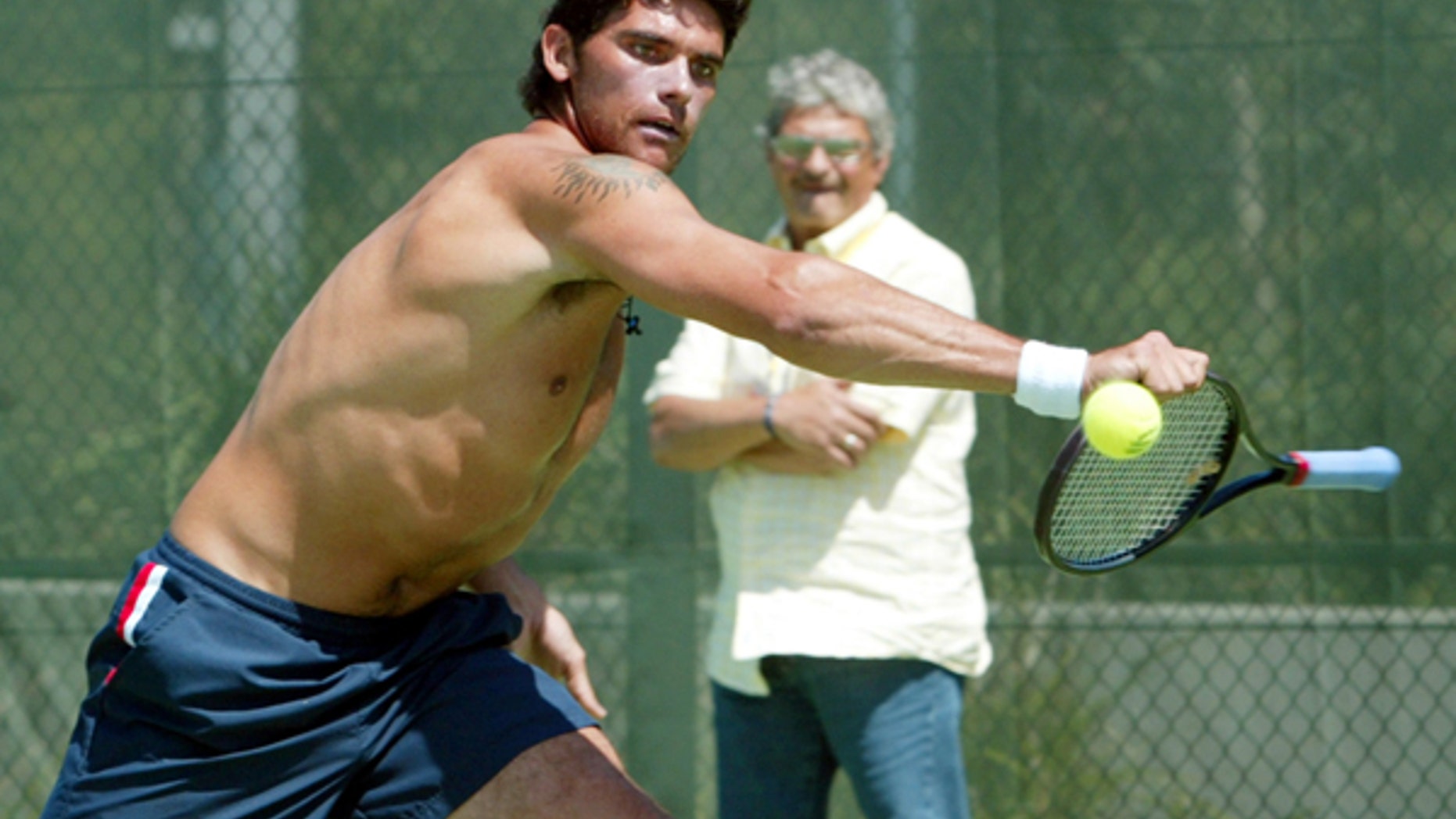 The father of retired Australian tennis star Mark Philippoussis has been arrested in California on charges of molesting two minors to whom he provided tennis lessons.
Nikolaos Philippoussis, 68, was arrested Tuesday at his home in Mira Mesa, California, San Diego County Sheriff's Lt. Greg Rylaarsdam told Fox 5 San Diego. No other specifics about the case were provided.
"We've developed probable cause to believe that this did in fact occur," Rylaarsdam told the local news station.
Philippoussis was booked on suspicion of committing lewd acts and faces several additional charges, includes lewd and lascivious acts on a person under age 14 and having sex with a child age 10 or younger. He is being held on $2.5 million bail pending arraignment, which is scheduled for Wednesday.
"[He] works as a personal tennis coach … and the alleged molestation victims took tennis lessons from him," Rylaarsdam told Australian broadcaster ABC.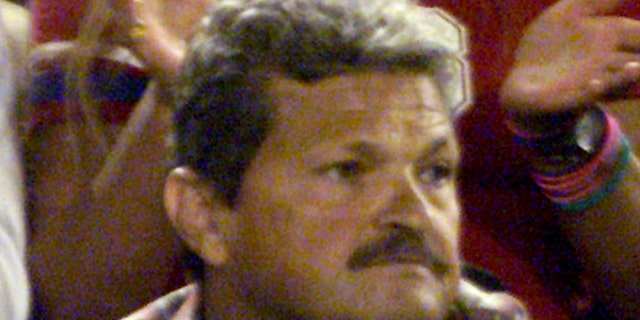 San Diego County Sheriff Bill Gore said police were looking for "more victims."
Philippoussis' son is a former Davis Cup champion and one-time Wimbledon finalist. The father coached Mark during his pro career, where he reached a career-high world singles ranking of No. 8.
The younger Philippoussis won two Davis Cup titles with Australia, in 1999 and 2003. He retired in 2015.
In 2006, Mark opted to go it alone, with reports at the time suggesting he could no longer take his father's "interfering ways," the Sydney Morning Herald reported.
"Let me tell you, that stuff's ridiculous," Philippoussis said after losing to world No. 2 Rafael Nadal in the first round at the U.S. Open in New York in 2006, according to the Australian newspaper. "It's frustrating when I hear that stuff because I'm a tennis player and athlete. Someone wants to write about my tennis, great. It's unfortunate when I have to read things about my personal life and my family.
"My dad's my dad. He's been there from the start. Without him, I wouldn't be where I am. There's nothing at all that's happened with my dad. I just needed to spend some time on my own."