Father of missing Texas girl, Sherin Mathews, arrested for injury to a child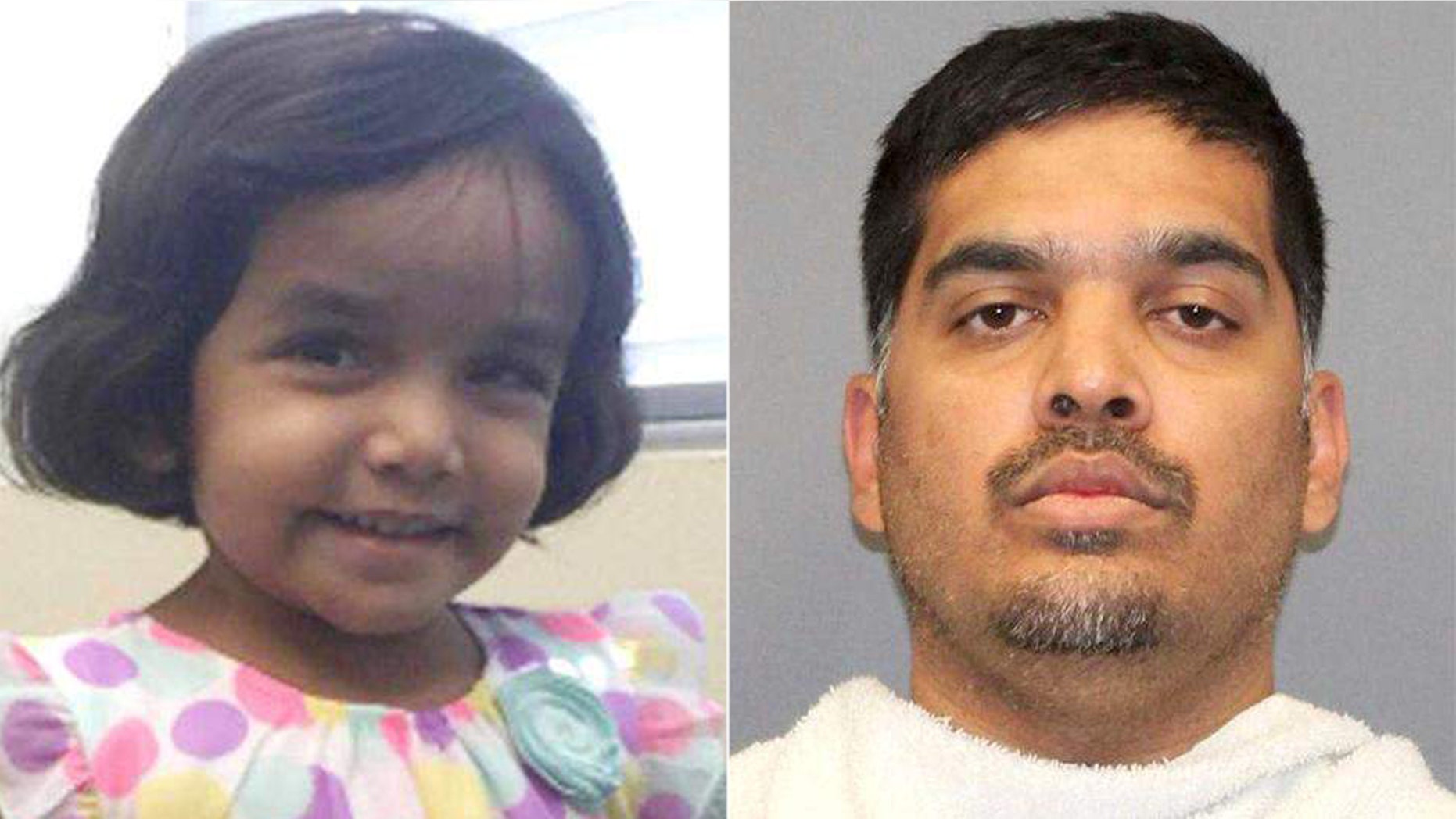 The adoptive father of a 3-year-old who went missing in Texas earlier this month has been arrested one day after police believe they found the young girl's body.
Wesley Mathews, 37, was arrested Monday in Richardson for injury to a child, Fox 4 reported. Mathews was previously charged with child endangerment but was free on bond and had to wear an ankle monitor.
SHERIN MATHEWS ABANDONED IN INDIA BEFORE ALLEY ABANDONMENT THAT MAY HAVE LED TO DEATH
Wesley reportedly voluntarily went into the police station Monday and "provided an alternate statement of events from those which he had given previously, regarding the disappearance of Sherin," police said in a statement, according to Fox 4.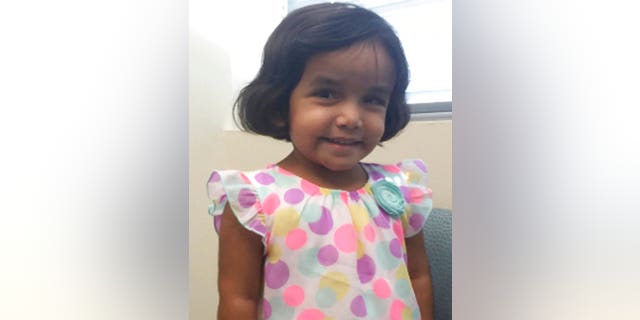 Mathews' daughter, Sherin, went missing in the early hours of Oct. 7, after Wesley left her outside in an alleyway -- allegedly frequented by coyotes -- because she didn't drink her milk.
Richardson Police said Sunday morning they found a body they believe to be Sherin's in a culvert beneath a road, reportedly near the Mathews' home.
Wesley didn't alert authorities that Sherin was missing until five hours later. Sherin's mother, Sini, said she was asleep during the ordeal.
Police said that Sini is helping to identify the body and will possibly provide dental records, Fox 4 reported.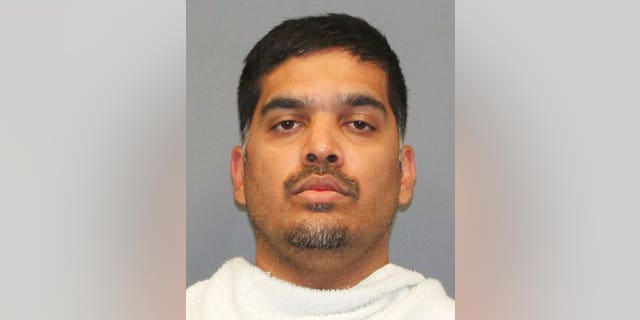 BODY OF SHERIN MATHEWS, 3-YEAR-OLD TEXAS GIRL MISSING FOR WEEKS, BELIEVED FOUND, POLICE SAY
The Mathews adopted Sherin in June 2016 after she was abandoned in her native country of India, according to the Dallas News.
Wesley is being held on a $1 million bond at the Richardson City Jail.