Father-in-law killed woman for disrespecting him, investigators say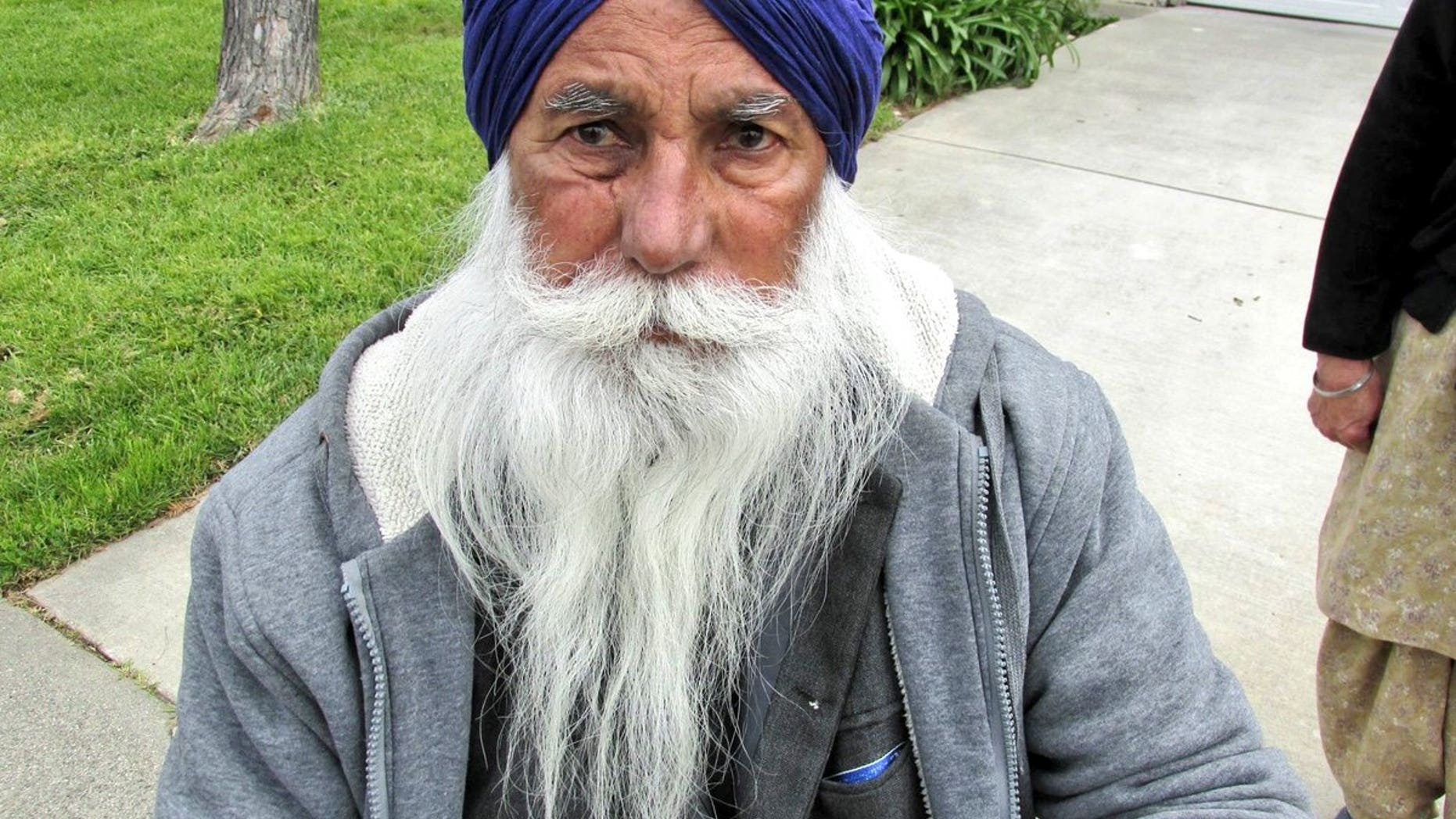 A man in Northern California confessed that he attacked his daughter-in-law, killing her, police said Wednesday, adding that he beat her with a hammer for disrespecting him.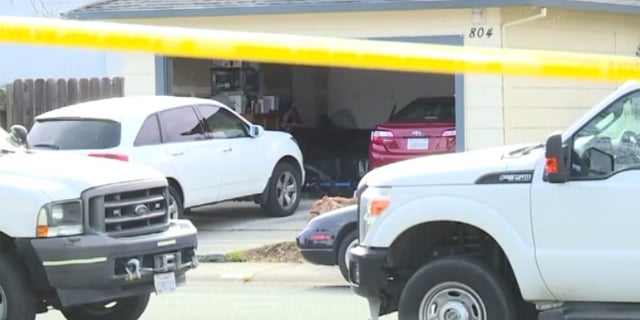 Shameena Bibi, 29, was found dead inside a home's garage in Suisun City on Tuesday morning. She suffered blunt force trauma to the head.
'BABY DOE' CASE NEEDS PUBLIC'S HELP FOR ID, TEXAS INVESTIGATORS SAY
Suisun City Police revealed the woman lived at the home with her husband and two-year-old son. Her mother-in-law and father-in-law also lived at the residence.
Around midnight Wednesday Bibi's father-in-law Amarjit Singh confessed to his involvement in the murder.
Based on the investigation, authorities say Singh was upset over the victim being "disrespectful," confronted the victim in the garage and attacked her with a hammer.
Singh was arrested based on probable cause for murder and was booked into the Solano County Jail.