Father: Abducted Alaska barista was scared of man after filing restraining order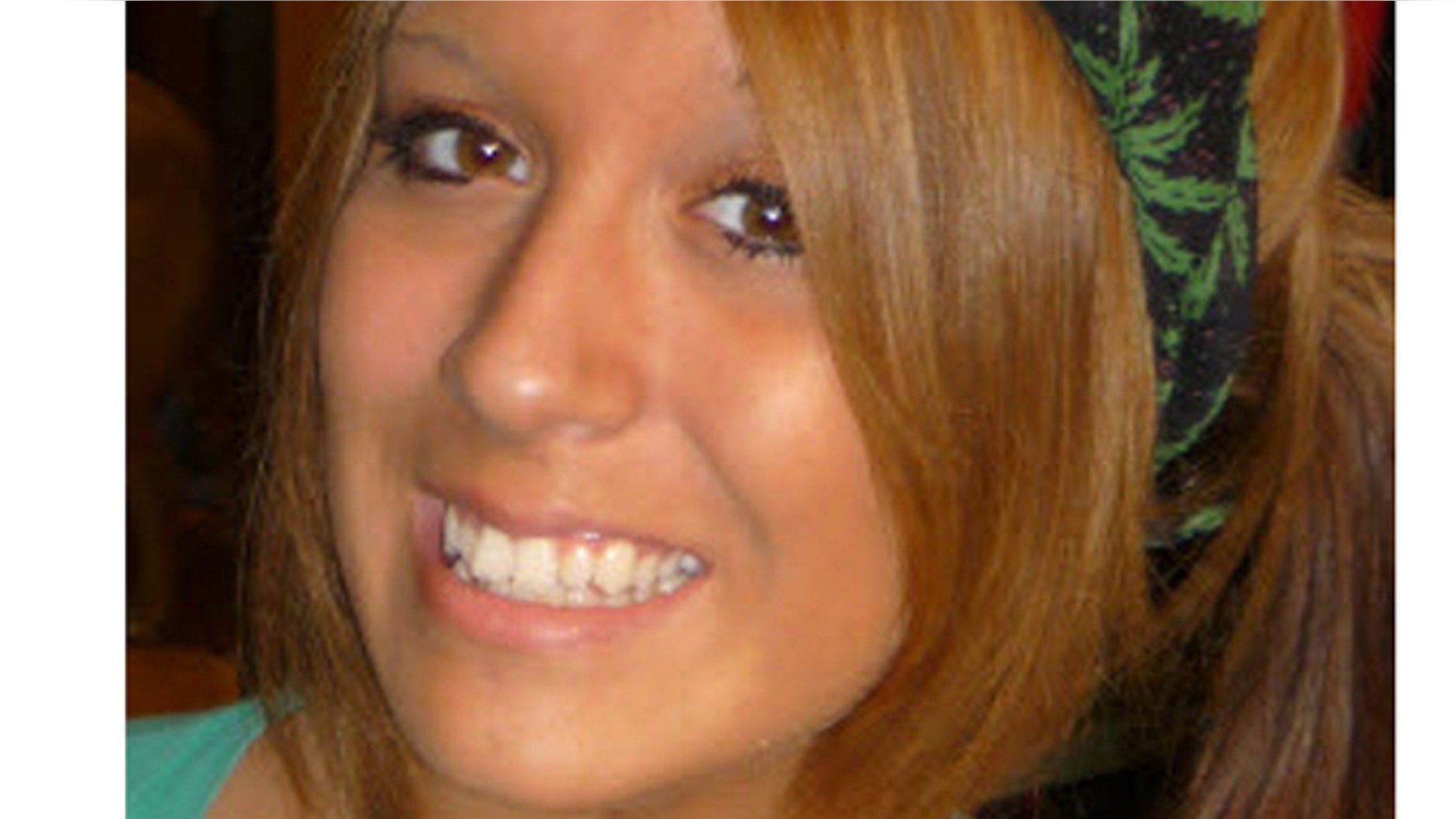 ANCHORAGE, Alaska – A barista abducted from a coffee shack that sits near one of Anchorage's busiest intersections had filed for a restraining order against a man, but had been too scared to show up for the court hearing, her father said Monday.
James Koenig Jr. said his daughter hadn't known the man for very long before she sought the restraining order in November. He said he didn't know if the man was still in Anchorage.
Detectives were releasing scant details about their investigation into the disappearance of 18-year-old Samantha Koenig. A surveillance camera at the turquoise blue coffee stand in mid-town Anchorage showed a man forcing her to leave the shack on foot at about 8 p.m. Wednesday.
Police still don't know if the abduction was random or if the man wearing the dark, hooded sweatshirt knew her.
"Our experience is usually these people are targeted in this type of situation," Anchorage Police Department spokesman Lt. Dave Parker said.
Detectives were aware of Koenig's attempt to obtain the restraining order, he said.
Robberies at Anchorage's dozens of coffee shacks do occur, Parker said. But he couldn't remember another case where someone was abducted from an espresso stand, where mostly young women work alone preparing coffee beverages.
Koenig said he didn't want his daughter to work at the coffee stand, but she wanted a job. He wanted her to pursue a career in nursing, something she had talked about, he said. She also talked about becoming a veterinarian.
Koenig issued a call Monday for volunteers to go door-to-door with fliers. Twenty-thousand fliers have been handed out so far and more are being printed up daily, he said.
"If you have time and you have compassion, you can help. Just come down to the Common Grounds Espresso ... and grab some fliers," Koenig said.
The fliers feature two photos of the woman and the word "kidnapped" in large, red letters on top. A $41,000 reward is being offered and a Facebook account has been set up at Facebook.com/help.find.samantha.
Michelle Duncan, owner of Common Grounds Espresso, is handling out fliers with each order of coffee.
"Samantha works for us. She's a very lively, bubbly, beautiful 18-year-old woman," Duncan said.
"We just want to keep Samantha's face out there," she said.