Family rescues hound trapped in cave without food for weeks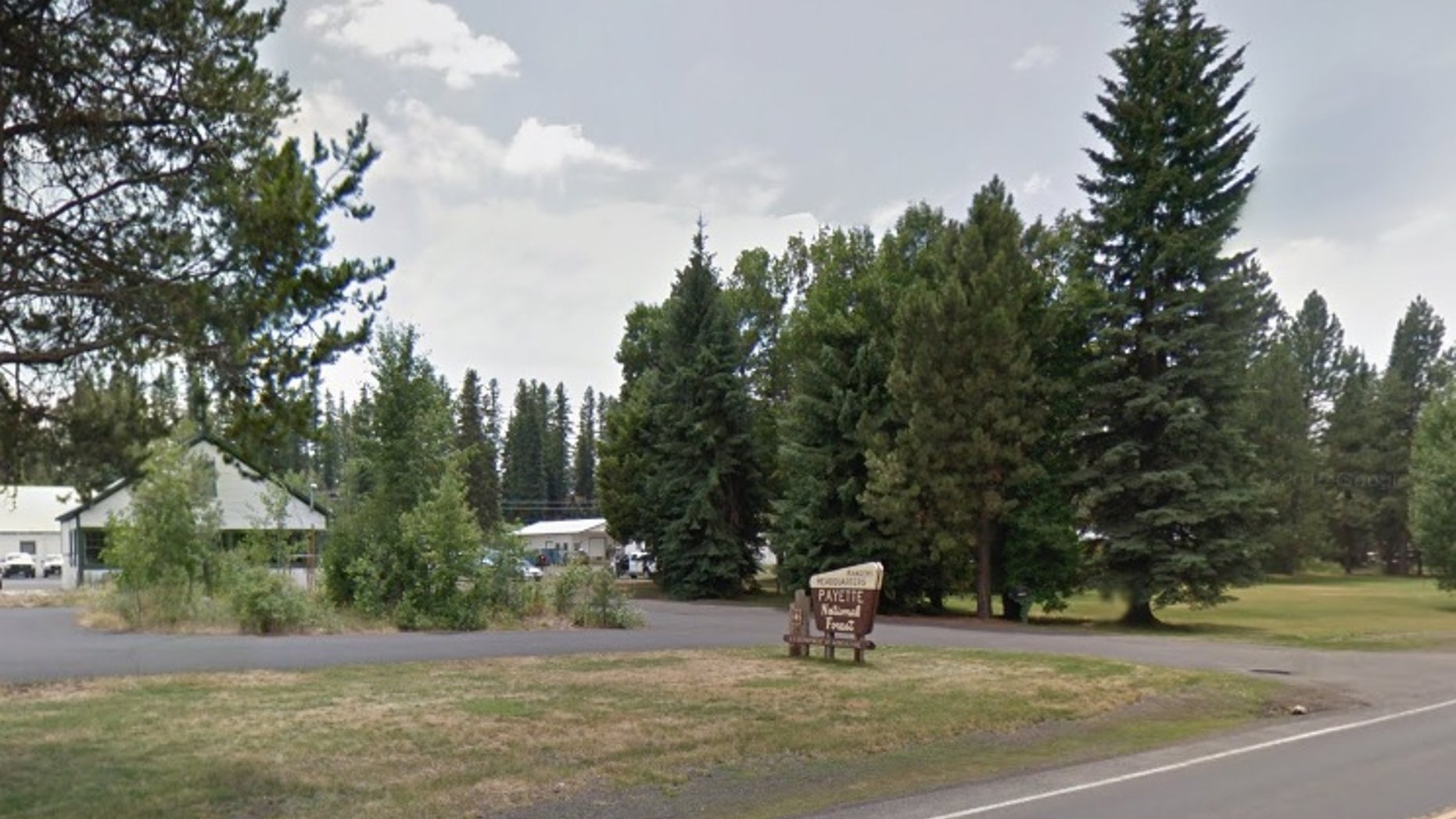 An Idaho family's excursion to Payette National Forest turned into a rescue mission when they heard a puppy's whine coming from underground.
It turned out the dog had been stuck in a cave for two weeks without any food, and the condensation from the cave wall likely kept the animal alive.
Brothers Dan Friend of Eagle and Bret Friend of Boise were preparing to enter the little-known, unmarked cave with relatives last Friday when they heard Tinker, a young redtick hound, the Idaho Statesman reported.
"It's pretty remarkable she could survive for two weeks," Dan Friend told the newspaper.
The brothers helped family members hoist Tinker 20 feet to the surface in a duffel bag. They ultimately learned the puppy had disappeared July 16 while being trained to hunt bears.
Dan Friend said Tinker was wearing a tracking collar but the trainer lost the signal. Tinker was reunited with her owner in Montana.
"You just feel so fortunate that you were there," he told the newspaper. "It has to be fate."
The Associated Press contributed to this report.