Family of YouTube shooter insist they warned police ahead of rampage, despite pushback
Family members of the YouTube shooter insisted Wednesday they warned police about her violent intentions at the company's California headquarters hours before the rampage that wounded three people, despite the department's pushback.
The father and brother of Nasim Aghdam, of San Diego, said they were in "absolute shock" after the self-described "vegan bodybuilder" opened fire inside the San Bruno building by entering through the parking garage, Mercury News reported.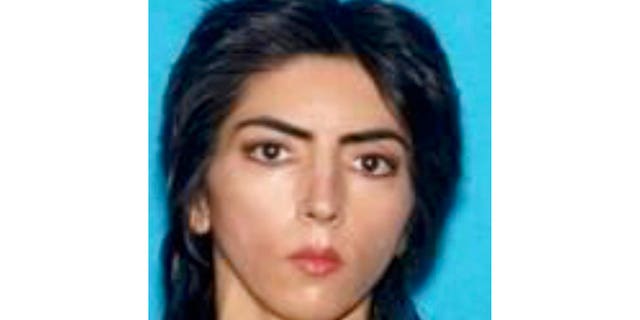 Just hours before the Tuesday shooting, Mountain View police found Aghdam, 39, sleeping in a car about 30 miles from the headquarters. Police ran a routine license-plate check and found Aghdam was reported missing by her family Monday.
Aghdam's father had said he told police Tuesday morning his daughter might be heading to YouTube because she "hated" the company. Police, however, fired back at the claim they were warned about Aghdam's intention to carry out a possible attack.
"At no point during that conversation did either Aghdam's father or brother make any statements regarding the woman's potential threat to, or a possible attack on, the YouTube campus," police said Wednesday afternoon.
Aghdam's brother, Shahran Aghdam, insisted Tuesday night they tried to warn police about Aghdam's violent intentions.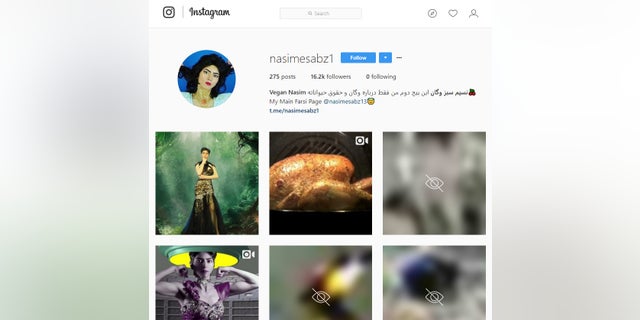 "We called the cop again [Tuesday] and told him there is a reason she went all the way from San Diego to there so she might do something. I didn't know she had a gun. I thought she might go there and start a fight or something and then the cop told me he would keep an eye on her," her brother told Mercury News.
"They didn't do anything and she got killed and three or four more people got hurt. I did the best I can to avoid it but the cop didn't do their job," he added.
YOUTUBE SHOOTER WENT TO GUN RANGE BEFORE RAMPAGE, FAMILY DID NOT WARN ABOUT VIOLENCE, OFFICIALS SAY
Mountain View police did mention the second phone call and said Aghdam's father told them his daughter was angry with YouTube after an incident with her vegan videos posted on the video-sharing site.
"Aghdam's father stated that she may have been in the area because of this. He did not seemed concerned that she was in the area, and wanted to simply let us know that may have been a reason for her move up here," the statement read. "Once again, at no point did her father or brother mention anything about potential acts of violence or a possibility of Aghdam lashing out as a result of her issues with her videos."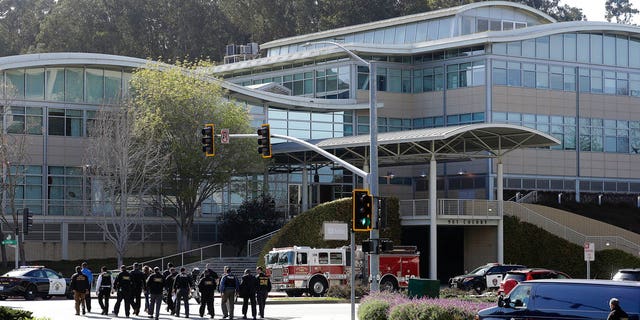 Aghdam visited a local gun range after the police encounter. Police are still investigating Aghdam's motive, but believe her hatred for YouTube's policies is the primary reason. Investigators are looking into her bizarre YouTube videos, social media pages and comments on her website as evidence.
"We know that she was upset with YouTube, and we've determined that right now that's the motivation that we've identified," Barberini said. "Whether that rises to the level of terrorism hopefully will be determined in the next couple weeks."
YouTube said Wednesday it was committed to increasing security at all of its offices.
"Our employees have been encouraged to take time off of work, or work from home and we are making sure wellness services are readily available," the statement read. "We are also revisiting this incident in detail and will be increasing the security we have at all of our offices worldwide to make them more secure not only in the near term, but long-term."
A 36-year-old man remained hospitalized and two women, who were also wounded, were released.
The Associated Press contributed to this report.