Family of Missing Pa. Woman Seeks Answers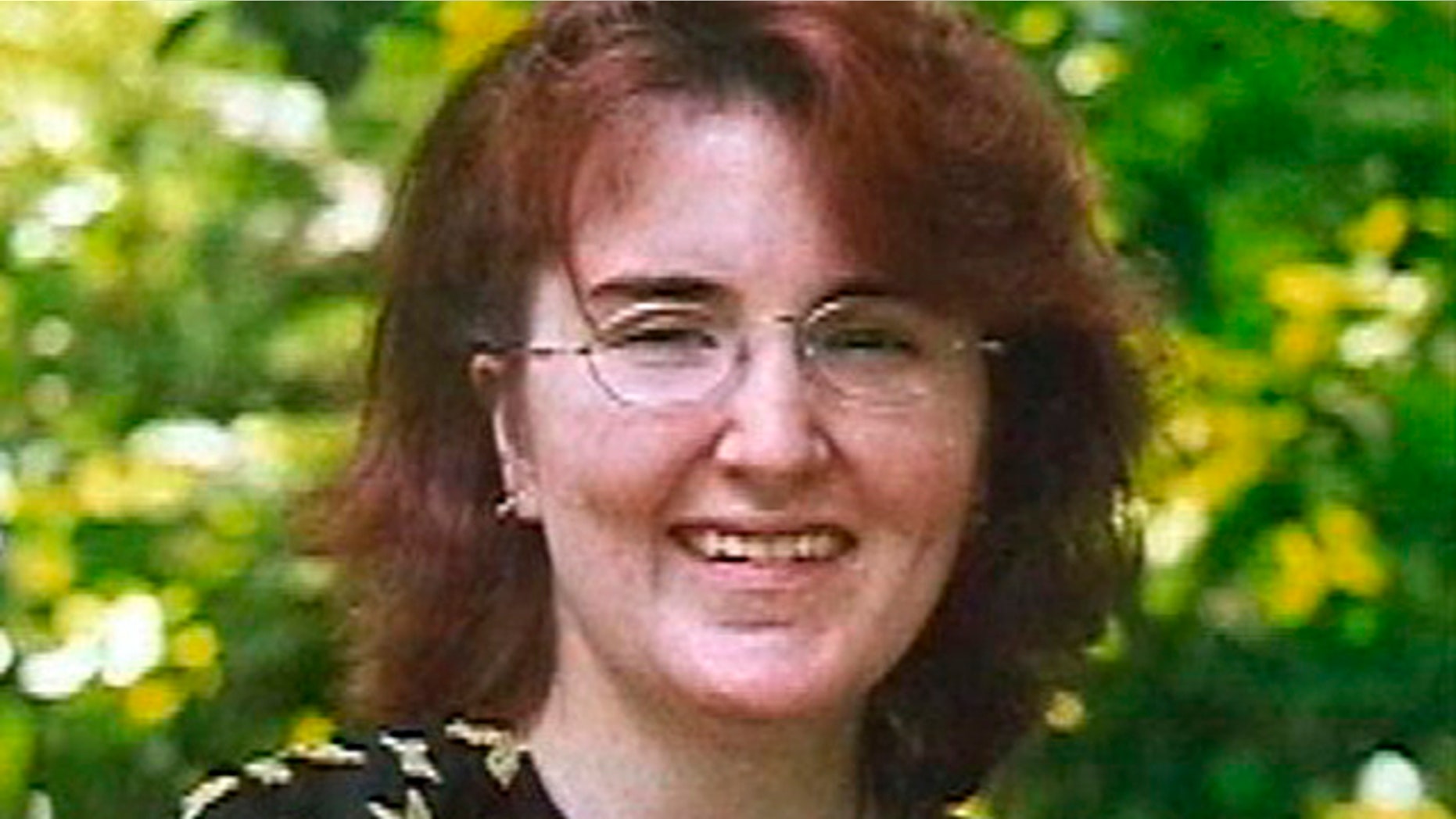 The family of a west-central Pennsylvania woman missing since the remains of her infant son were found in her burned home four years ago is now offering a $25,000 reward for information on her whereabouts.
State police have yet to determine whether Joey Lynn Offutt, who would now be 37, was abducted or killed, or whether she left of her own accord after the fire that destroyed her home on July 12, 2007 in Sykesville, about 75 miles northeast of Pittsburgh. The remains of a six-week-old boy found in the fire were later determined to be those of Offutt's son, though her two daughters -- now 12 and 6 years old -- weren't home and continue to live with relatives, according to Jason Hungerford, Offutt's nephew and spokesman for her family.
"We believe it was foul play," said Hungerford, 34, of Ithaca, N.Y. "Above all else, Joey was a mother. She would never willingly leave her children behind."
Trooper Jamie LeVier, a spokesman for the state police barracks in Punxsutawney, said the case is still being actively investigated by the same detective who was assigned to it when Offutt disappeared. The cause of the baby's death has never been released by investigators, LeVier said Monday.
The case was featured on Fox television's "America's Most Wanted" in 2008 but, aside from the highly publicized discovery of Offutt's car four days after the fire, police have said little about any leads in the case.
"It's really just the same. No leads, no movements, we're at a standstill," Hungerford said Monday, noting that police update the family periodically.
Offutt's family, primarily her three older sisters and their divorced parents, have pooled their money and periodically raised the reward offered by the family through a Web site they maintain: www.findjoey.org . On Monday, the family raised the reward from $20,000 to $25,000.
Hungerford said Offutt's family, who live mostly in northern Virginia, are considering organizing fundraisers so they can perhaps raise the reward.
"We would love it if we could do a $50,000 reward, but right now we're a family of modest means," he said.
Police have never identified or charged a suspect in the fire, nor have they specified whether they believe Offutt is dead.
Hungerford, the son of Offutt's oldest sister, said the family believes she is dead because her oldest daughter had a birthday a little more than two weeks after she disappeared.
"I know in my heart, if Joey was on the run, she would have called" on her daughter's birthday, Hungerford said. "When it very first happened, we weren't quite sure what happened. But within a few weeks, when we hadn't heard from her, we knew something was wrong."
Hungerford would not name Offutt's daughters, but said they now live separately with relatives.
The oldest girl was fathered by a man Offutt didn't marry. Offutt was separated from the father of her younger daughter and infant son, Hungerford said.
"I would describe their relationship as on-again, off-again. They were trying to work things out," Hungerford said.
Hungerford said he believes somebody else drove his aunt's car to State College, where it was found parked in a lot at an apartment complex where she formerly lived.
"The police picture shows it was backed into a parking space, perfectly between the two lines," Hungerford said. "Frankly, Joey was a horrible driver and she would never have backed up her car in the space and, if she did, it would not have been perfectly between the two lines."