Family of missing New York woman asks Shania Twain for help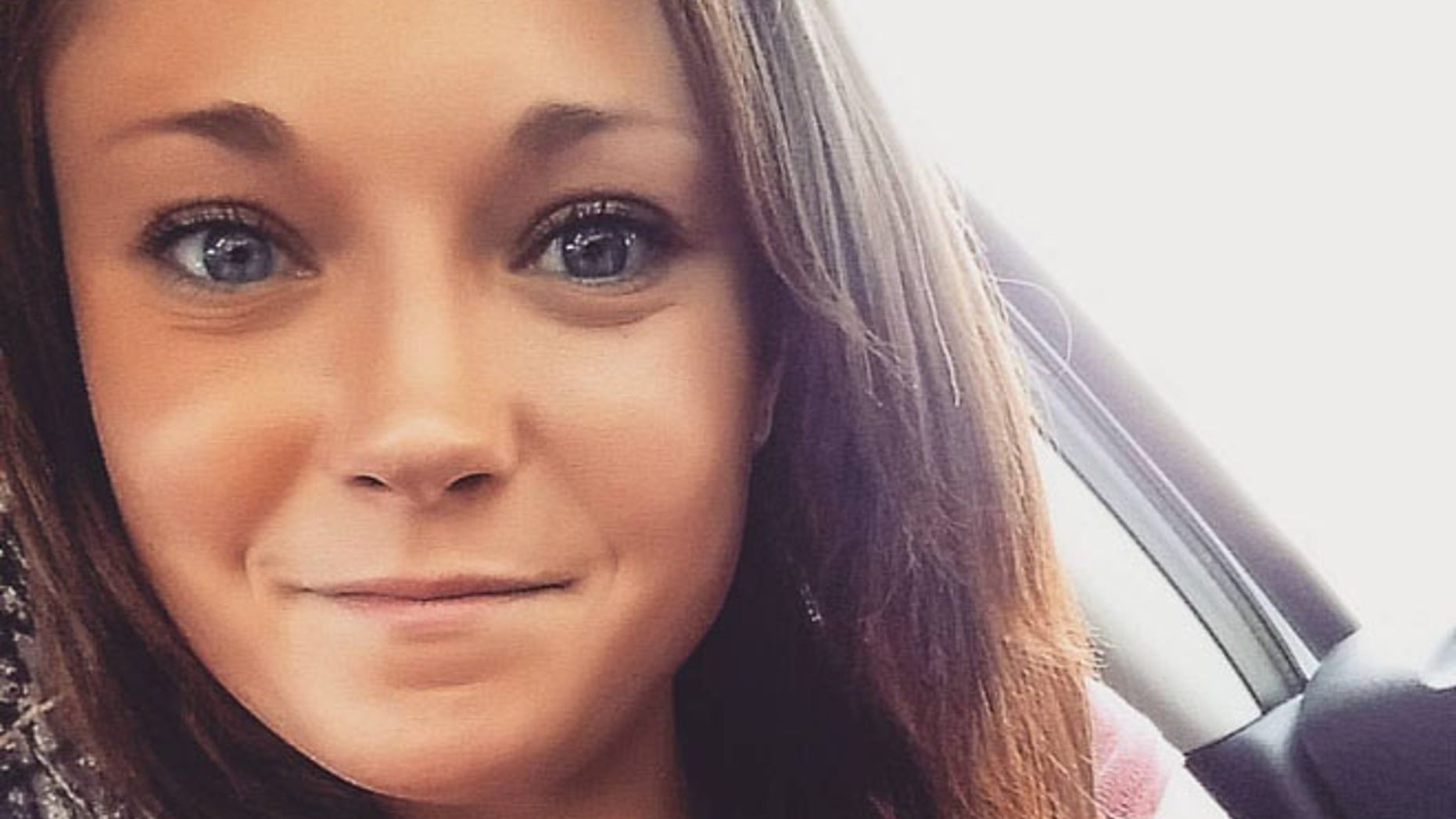 The family of a missing New York woman is asking country music star Shania Twain to help bring attention to the case as police continue to search for the 24-year-old who disappeared one week ago from a remote campsite in the Adirondack Mountains.
Rachael Mattice was last seen on June 22 after she left her parents home in Johnstown, N.Y., for the family's camp in Wells, a remote mountain town some 53 miles away. No one has seen or heard from Mattice since then, and the family is asking Twain, the young woman's idol, for help publicizing the case.
"It's not her nature to just take off," said the woman's mother, Wendy Mattice, adding that the two communicated with each other multiple times a day.
"She has no enemies," Mattice told FoxNews.com. "She's a very loving person."
Rachael Mattice had dinner at her parents home last Wednesday before driving in her silver jeep to the family's camper in Wells. According to the Hamilton County Sheriff's Office, Mattice was last seen in downtown Wells at 9:15 p.m. that same night.
Mattice, a home health care aide, had recently moved to the camp -- which has no cellphone service -- to work in the area, according to her family.
Before heading up a hill to the heavily wooded campsite, Mattice sent her mother a text message.
"She said, 'I'm at the bottom of the hill. Goodnight and I love you,'" Wendy Mattice told FoxNews.com. That was the last known communication from the young woman.
After not hearing from Mattice, the woman's father, David, drove to the camper on Friday at approximately 6 p.m. Mattice's vehicle was there, but she was nowhere to be found.
Since then, authorities have launched an all-out search for the woman using helicopters and dogs.
On Wednesday, Mattice's longtime friend, Cynthina Nellis, wrote to Shania Twain on Instagram, asking the singer for help in bringing attention to the case.
"You are Rachael's favorite country artist. She absolutely adores you," Nellis wrote. "Her parents used to call her Shania when she was little because she would sing your music all the time."
"I'm reaching out to you in hopes that you can make one of Rachael's dreams come true by sending a message out to her," asked Nellis.
A representative for Twain was not immediately available when contacted Wednesday.
The family, meanwhile, is pleading with the public for any information about their daughter, who is 5 feet, 3 inches tall with brown hair and blue eyes.
"We want her to know everybody is searching and praying for her safe return," Wendy Mattice said. "We love her from the bottom of our hearts."
Anyone with tips in the case is urged to contact the Hamilton County Sheriffs Office at 518-548-3113.