Family of Connecticut man who died over a beer pong game awarded $15.6M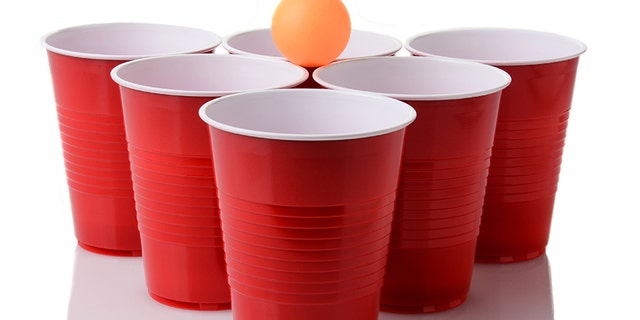 The family of a Connecticut man who fell to his death from a fourth-floor window in 2013 after a fight over beer pong was awarded $15.6 million on Monday.
A judge ruled in favor of the family of Salomon Martinez, a married father from Stratford, who died in January 2016 after plunging to his death.
"He was a wonderful son, husband and father who worked hard to support his family," Martinez's lawyer, Jeremy Virgil told the Connecticut Post.
MAN INTERVENES IN COUPLE'S ARGUMENT, IS THROWN FROM BRIDGE
On Jan. 16, 2013, Martinez went to an apartment in Naugatuck that belonged to Stephanie Dwyer to play beer pong, a game where participants throw a ping pong ball into cups of alcohol.
A fight embroiled after two men lost a $10 bet and accused Martinez of cheating. During the fight, bottles were hurled and a fish tank was broken, WCVB reported.
Kyle Gonzalez and Matthew Chandler chased Martinez up the stairs and he locked himself in a child's bedroom, Virgil said. Gonzalez reportedly broke down the door and Martinez was later found dead on the cement sidewalk.
It's unclear how Martinez fell to his death.
Police were called to the scene and talked to people at the party but did not discover Martinez's body on the sidewalk. An hour later, police returned and found him dead.
CONNECTICUT GIRL, 16, SHOT DEAD BY BOYFRIEND, 27, BEFORE CAR CRASH, OFFICIALS SAY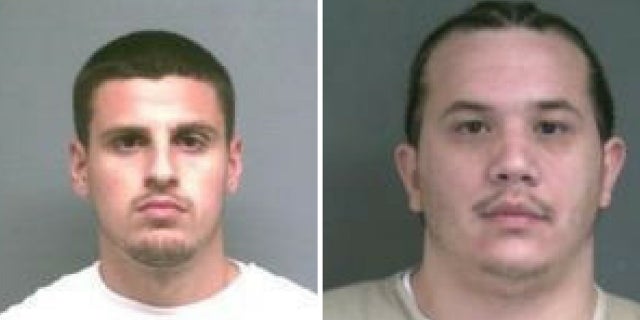 Gonzalez admitted he broke down the door but claimed Martinez was not in the room at the time.
Chandler and Gonzalez pleaded guilty to manslaughter. Gonzalez is "serving a 15-year prison term while Chandler was sentenced 10 years," the Connecticut Post reported. Dwyer reportedly moved to Florida after the death.
The judge ordered Gonzalez, Chandler and Dwyer to pay the $15.6 million award.
"We are happy with the result and glad the jury was able to make these people accountable for their actions," Virgil said.
It was not immediately clear when the Martinez family would receive the award.
The Associated Press contributed to this report.