Family: Don't Release Pictures of Whale Trainer Death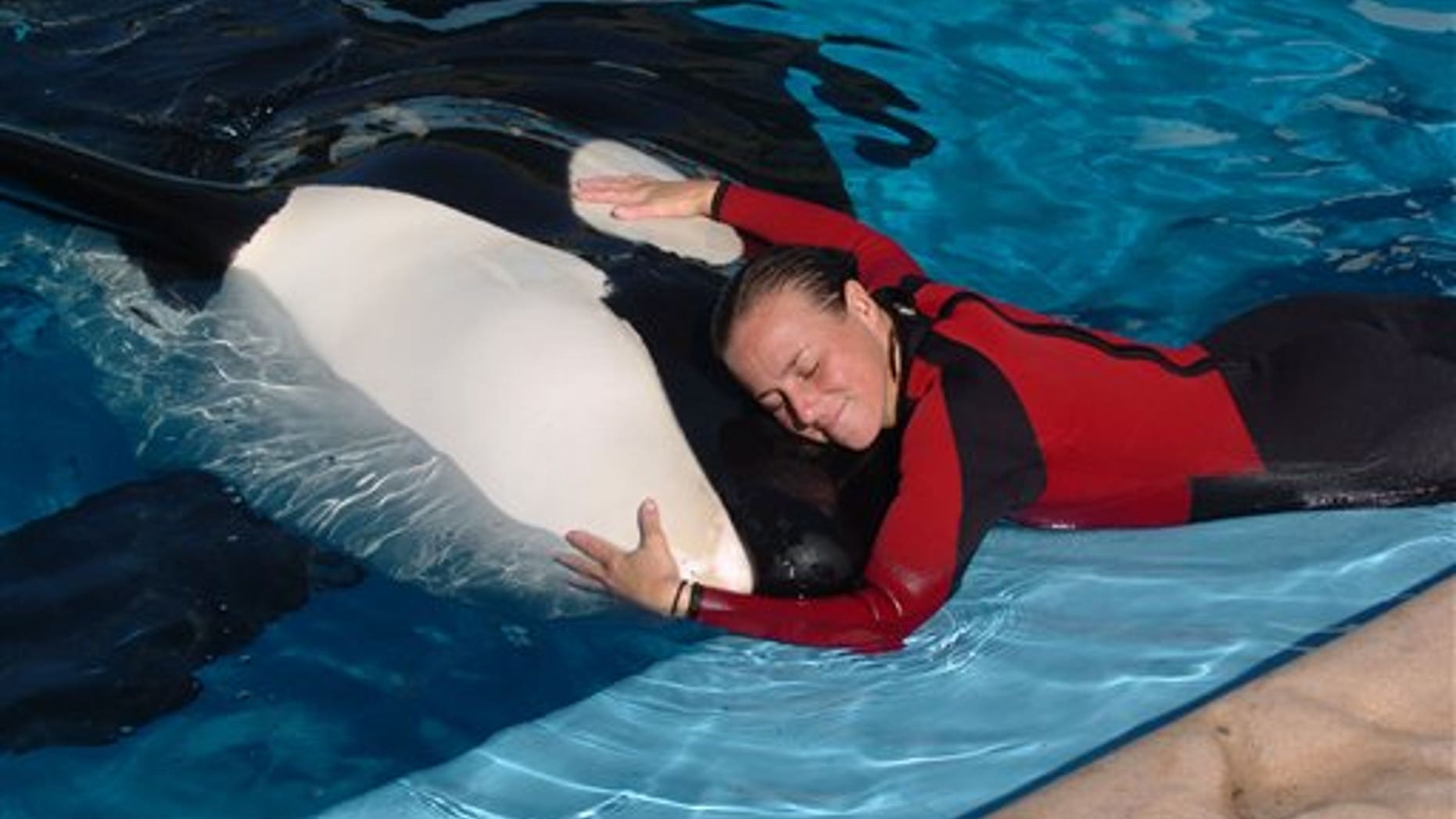 ORLANDO, Fla. – The family of a SeaWorld Orlando trainer who was killed by a whale during a show is asking a federal judge to keep images of the woman's death from being released.
The Orlando Sentinel reports that Dawn Brancheau's (bran-CHOH') husband, mother, brother and sister want to keep the U.S. Occupational Safety and Health Administration from publicly releasing copies of videos or photographs depicting the death or efforts to revive her. The family also doesn't want any images displayed in public during a Sept. 19 hearing.
During the hearing, SeaWorld will challenge the findings of the agency's six-month investigation into Brancheau's death.
Brancheau died Feb. 24, 2010, during a show featuring Tilikum, a killer whale.
Lawyers for the family say releasing the images would serve no public purpose.