Family accused of $20M insurance fraud after multiple fires, jewelry theft claim at mansion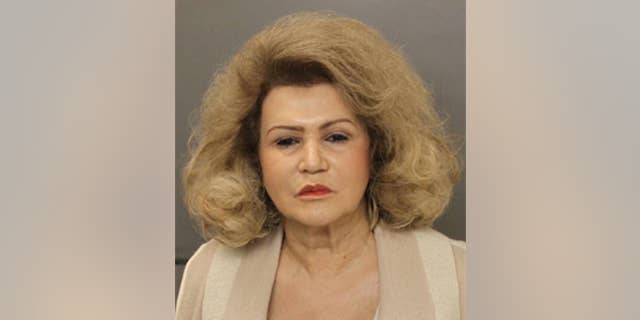 DOYLESTOWN, Pa. – Authorities say a Pennsylvania family's luxurious lifestyle has been financed by more than $20 million in fraudulent insurance claims amid a series of mansion fires.
The state attorney general's office on Thursday announced the arrest of 67-year-old Claire Risoldi and four relatives. Counts against Risoldi include conspiracy, witness intimidation and forgery.
The investigation began after a 2013 fire at Risoldi's mansion near Philadelphia. It was the third blaze in five years.
Authorities say Risoldi falsely accused volunteer firefighters of stealing $10 million in jewelry while battling the flames.
An insurer has paid out more than $20 million for the fires but is fighting the jewelry claim.
Authorities told a grand jury they uncovered a decades-long pattern of questionable insurance claims by Risoldi.
Risoldi's lawyer has no comment.