Families of Korean War MIAs hope Trump-Kim talks will bring loved ones home
For close to two decades, Ben Arriola has been trying to find his brother's body and bury him in El Paso, Texas to fulfill his mother's dying wish.
His brother, Cpl. Fernando "Chicho" Arriola was killed on Dec. 2, 1950, near the Chosin Reservoir in North Korea; but his body was never brought home. He's one of about 5,300 U.S. service members killed in North Korea during the Korean War whose bodies were never recovered. But a potential meeting between President Trump and North Korean leader Kim Jong Un is renewing hope for those families, who for decades have seen little to no progress on repatriation efforts.
"I've given it everything," said Arriola, whose brother is listed as a Korean War MIA. "I will not give up. I will keep looking and asking."
The families of 83,000 U.S. service members have never had their loved ones remains returned home, according to the POW/MIA Accounting Agency, or DPAA. The Department of Defense agency is tasked with locating the bodies, recovery, and ultimately bringing home veterans who are missing in action.
For Korean War veterans, the last time remains were brought home was during a 2007 delegation headed by former New Mexico Gov. Bill Richardson. Fox News spoke to several Korean War MIA families who said they were cautiously optimistic this time around – but didn't want to get their hopes up.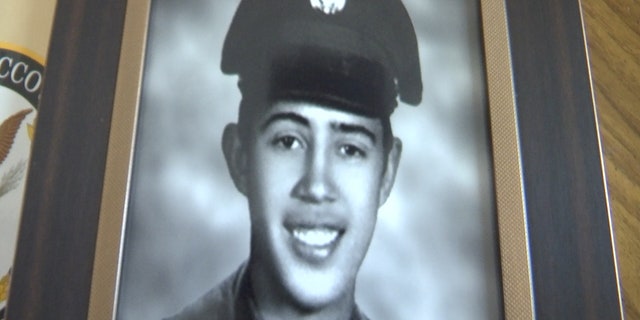 "With President Trump, you just never know," said Rick Downes, president of the Coalition of Families of Korean and Cold War POW/MIAs.
Downes' father went missing during an air mission over North Korea in Dec. 1952. He said he traveled to DPRK in Sept. 2016 to try and find the body – to no avail.
"We flew over the area where my dad's plane probably went down," Downes said. "Just being in North Korea was something for me because all my life, since I was 3, that's where dad was."
Many of the bodies are in large groups at the scenes of POW camps, major battles, and air crash sites, according to Downes.
"They were probably buried by the Chinese or the local farmers right then and there," he said.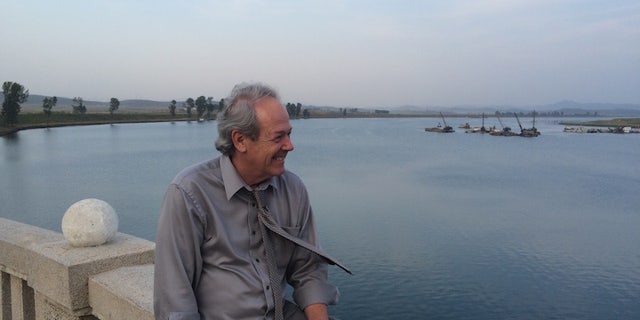 According to Downes, the United States has not done everything it could to bring the bodies back. At least one deal was nixed because North Korea did not agree to denuclearize and was not cooperating politically, Downes said. He believes the United States has done great work bringing home MIAs from other wars, but has allowed political differences to get in the way when working with North Korea.
"Which is, you know, very heartbreaking and frustrating when your own government is part of the problem," Downes said.
The DPAA declined an interview because of the sensitive nature of the subject, but told Fox News in an email that, "when approved by the U.S. Government, we are prepared to receive remains the DPRK are holding as well as to begin discussions on resuming recovery missions in North Korea."
For now, access remains the biggest hurdle, according to the POW/MIA Accounting Agency. Between 1990 and 1994, North Korea returned 208 boxes carrying an estimated 400 people, according to DPAA. Between July 1996 and May 2005, 33 recovery operations were conducted in North Korea, which brought home 220 remains. But on May 25, 2005, the United States suspended recovery operations in the country.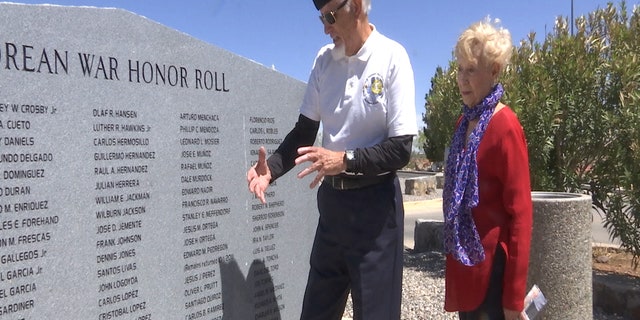 A State Department spokesman said remains recovery is an important humanitarian mission and a top priority. The spokesman would not comment further.
"We do not link this important humanitarian mission to any political or security issues, and we have consistently urged North Korean officials to be responsible stewards of U.S. remains," said the spokesman.
According to Downes, the North Koreans currently have 210 remains in boxes ready to be returned. They were unearthed during agricultural and construction projects.
"So a lot of our guys, dads, brothers, uncles are actually just waiting in containers," Downes said.
Downes and Arriola both said they will not give up their fight to bring home the bodies – no matter how the talks go in May, when Trump is expected to meet with Kim.
Arriola has already imagined the moment he gets to see his mother and brother together in heaven.
"I'd say: 'Chicho, I look for you, we found you. We're a family [again],'" he said.