Extensive search continues for missing hiker on Colorado mountain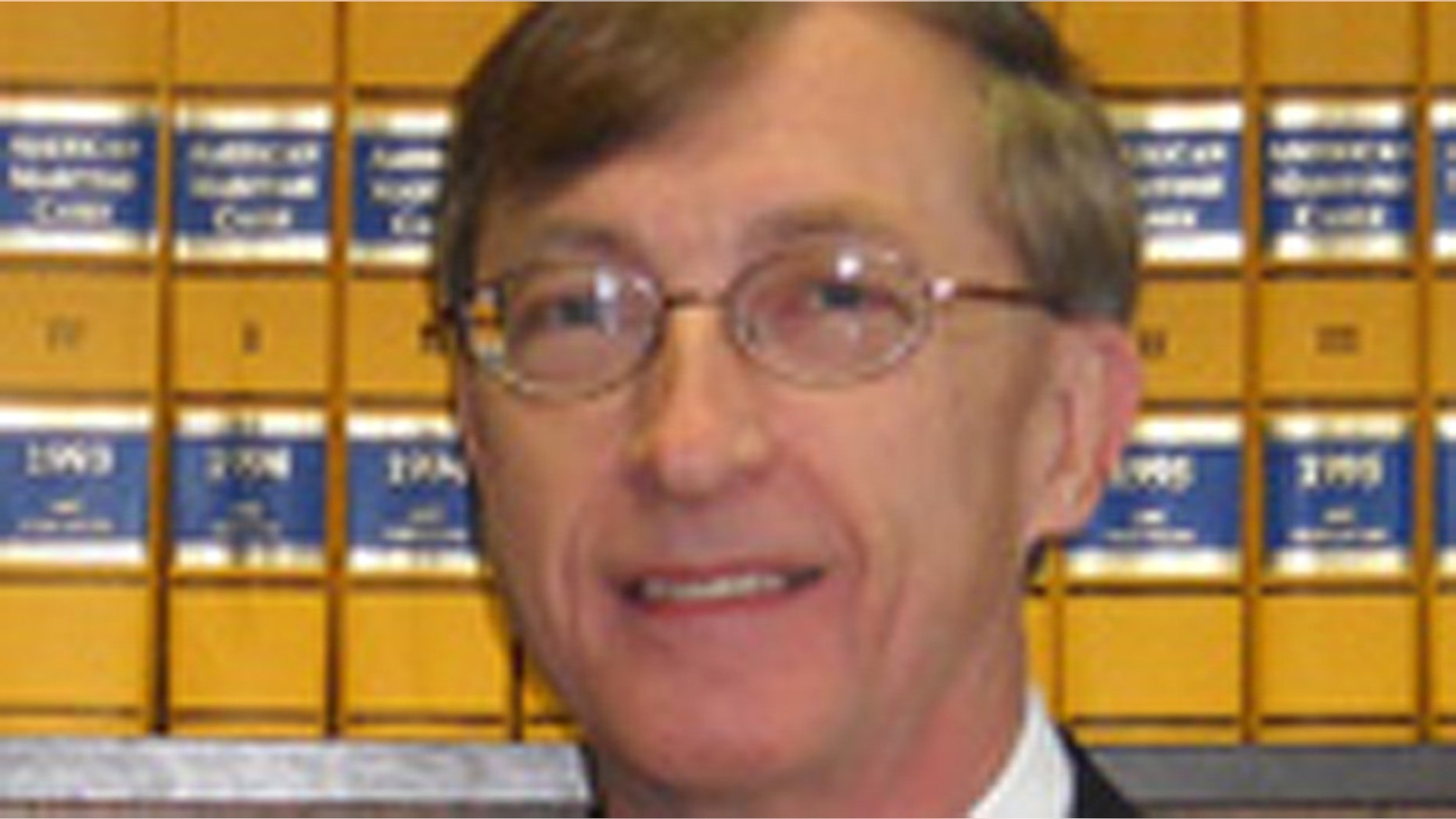 An extensive search for a missing hiker in Colorado has entered its fourth day, as search-and-rescue teams from across the state scour Mount Harvard.
Gene George, 64, of Bay Village, Ohio, told a friend in Cleveland from his Buena Vista motel room on Sept. 18 that he planned to hike near the 14,421-foot mountain — the fourth-tallest in the contiguous United States — on Thursday or Friday. The motel owner later contacted police when George failed to check out on Sunday as scheduled, according to the Chaffee County Sheriff's Office.
George's locked car was later found parked at the North Cottonwood Creek trailhead, authorities said, and a search mission was launched Sunday afternoon.
Undersheriff John Spezze began requesting teams from nearby counties late Monday to assist in the search. In all, more than 40 hikers, at least four search dogs and two horseback teams have participated in the rescue effort. Two helicopters also are expected to join the hunt for George.
Attempts to reach George's relatives in Ohio were unsuccessful early Wednesday.
George is described by authorities as a Caucasian male with brown hair, blue eyes, standing 5 feet, 6 inches tall and weighing about 135 pounds. He is believed to be wearing a dark blue jacket and hiking pants, possibly with a gray rain suit. He may also be carrying a green backpack. Anyone with information regarding his whereabouts is asked to call (719) 539-2596.