Ex-police officer sentenced in AK stolen ID case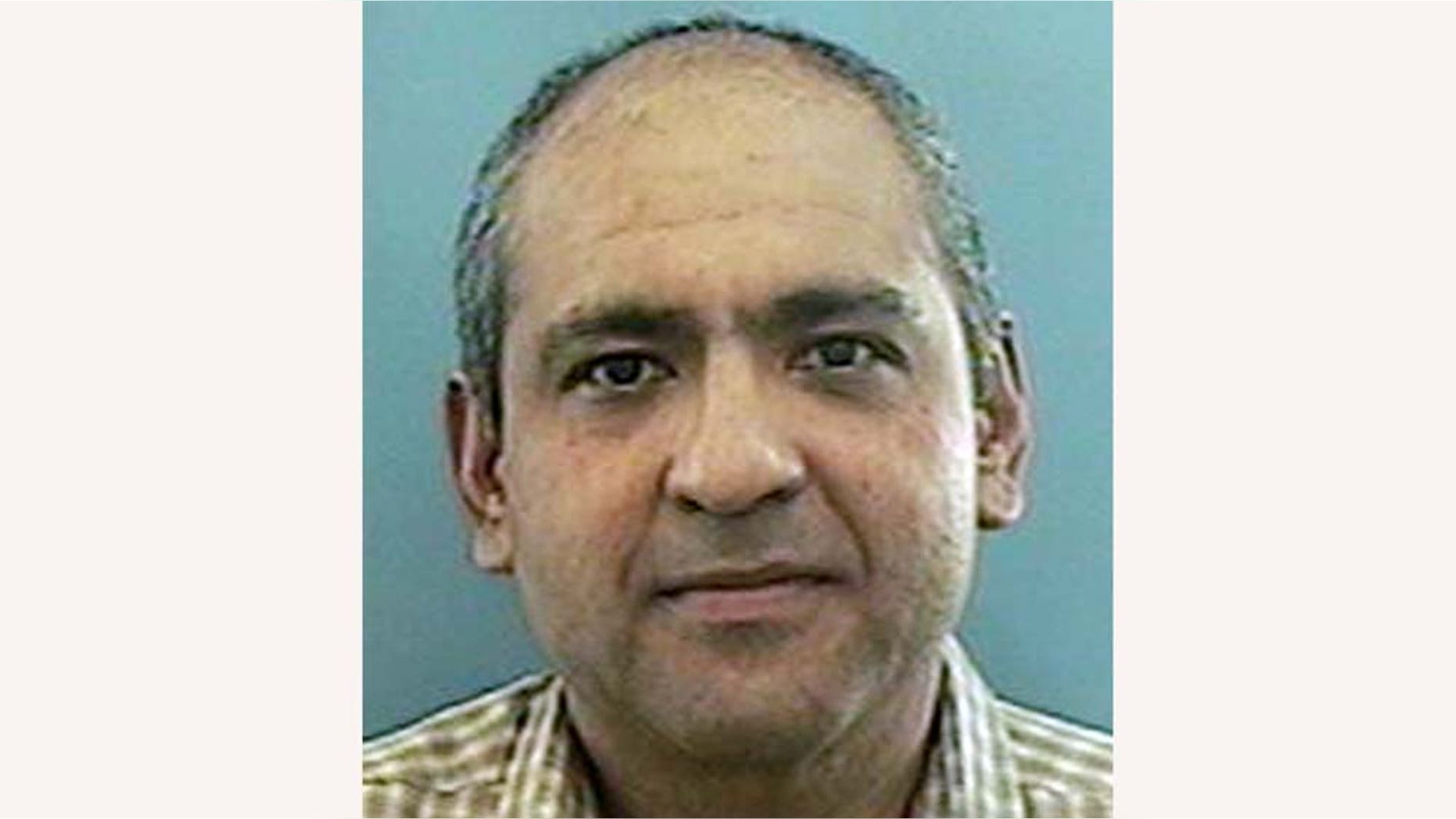 ANCHORAGE, Alaska – A former police officer in Alaska was sentenced Thursday to three months in federal prison and fined $10,000 for living in the country illegally under a stolen identity for more than two decades.
Mexican national Rafael Mora-Lopez was sentenced under a plea deal in which federal prosecutors had requested a year in prison and a $250,000 fine.
In court, he asked for leniency and repeatedly apologized to the community, friends and the Anchorage Police Department.
"I'm so sorry," he told U.S. District Judge Timothy Burgess.
The 47-year-old Mora-Lopez pleaded guilty in June to federal counts of passport fraud and false claim of U.S. citizenship. He has lived in Anchorage for more than two decades as Rafael Alberto Espinoza, a U.S. citizen.
Authorities said Mora-Lopez's true identity was discovered after he applied for a passport renewal and the State Department noted someone else appeared to have applied under the same identity.
A pre-employment background check by police on Mora-Lopez had found nothing because neither he nor Rafael Espinoza had any known criminal record. Mora-Lopez also passed a polygraph test, authorities said.
Mora-Lopez also was sentenced to 750 hours of community service and three years of supervised release. Under the law, he could have faced a maximum sentence of 13 years in prison.
Authorities said deportation issues are a separate matter under the jurisdiction of federal immigration officials.
Until his April arrest, Mora-Lopez was a well-regarded Anchorage police officer, a job he held for six years.
The case raises questions about arrests and court cases Mora-Lopez was involved in under the assumed name, as well as his pension earned under the false identity. The Police Department has been preparing a spread sheet of all the cases he worked on in anticipation about potential challenges.
Mora-Lopez also collected thousands of dollars in dividends from Alaska's oil-rich savings account available only to legitimate residents.
In June, he also pleaded guilty to a state felony count of unsworn falsification. The charge applies to someone who knowingly submits a false application for dividends from the Alaska Permanent Fund, according to state prosecutors.
Mora-Lopez, who has paid more than $27,000 in restitution to state revenue officials, is set for a Sept. 16 sentencing in that case and faces as much as two years imprisonment.
Mora-Lopez, who is married and has a child, has been out on bail under home confinement and electronic monitoring.
According to state charging documents, Mora-Lopez was acquainted with Espinoza's sister and somehow obtained Espinoza's identity papers.
Mora-Lopez was born in Mexico City and later lived in Guadalajara, according to the documents. He came to Alaska in 1989 on a travel visa, the papers say.
That same year, authorities say, Mora-Lopez used Rafael Espinoza's name, Social Security number and date of birth to apply for a state driver's license. Besides receiving permanent fund dividends, Mora-Lopez also used the false identity to vote in national and local elections, according to the federal court papers.
Mora-Lopez also used the assumed identity and citizenship to bring his future wife to Alaska and help her obtain naturalization as a U.S. citizen, the documents say. It was not immediately clear if charges have been filed against the wife, Margarita Cynthia Espinoza.