Ex-GE executive convicted of murdering man outside day care center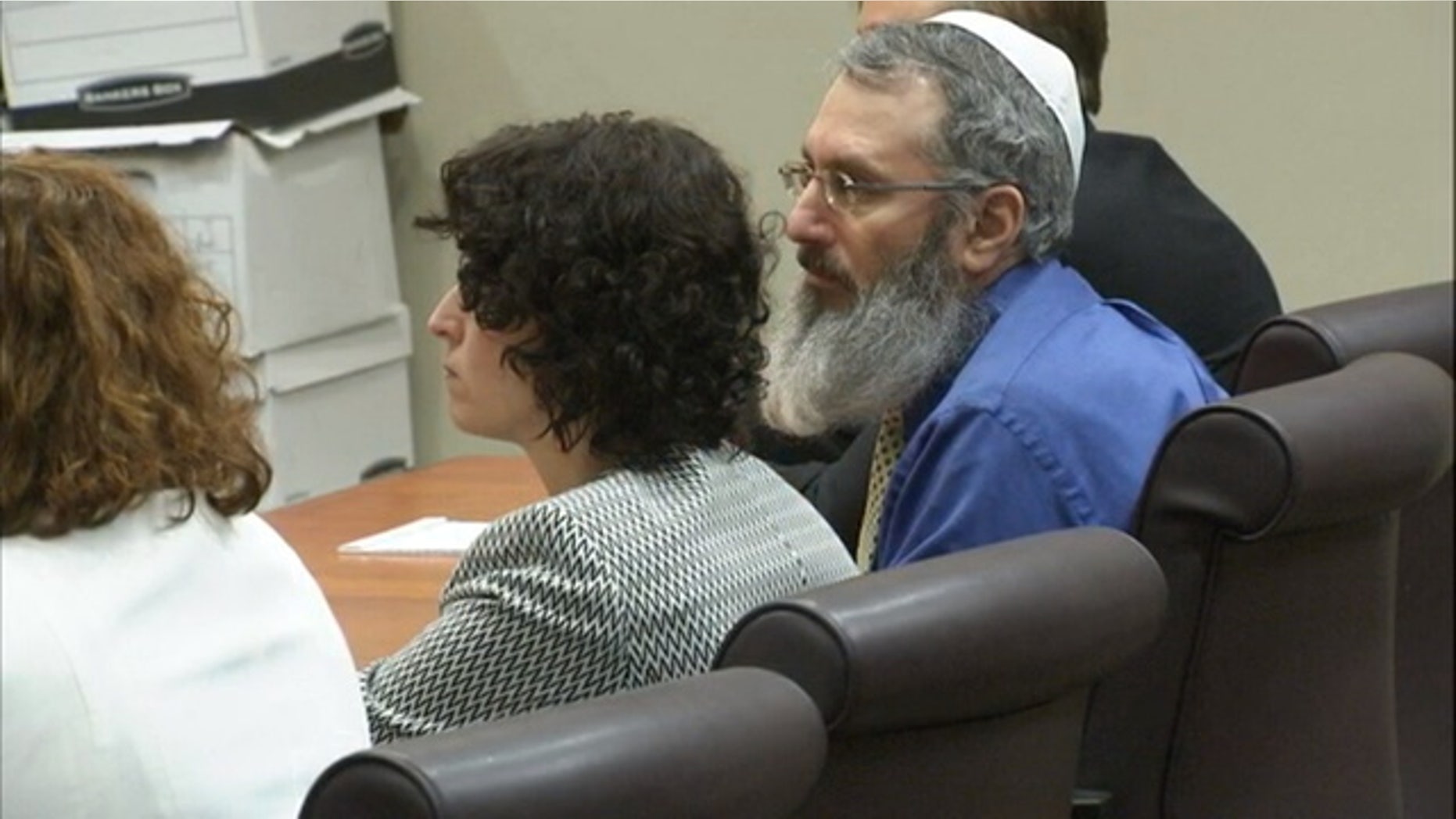 Jurors convicted Hemy Neuman of murder in his second trial for the killing of Rusty Sneiderman outside a Dunwoody, Georgia day care in November 2010. He's been found guilty of murder and possession of a firearm.
The jury of eight women and four men deliberated for a total of 3.5 hours. One juror told FOX 5's Aungelique Proctor the decision to convict wasn't easy.
"It was difficult, because of all the circumstances," the female juror commented.
Neuman was initially found guilty but mentally ill, and sentenced to life in prison without parole. But the Georgia Supreme Court overturned that verdict because of an error made by the judge.
On Monday the defense argued Hemy Neuman is mentally ill and was not sane when he pulled the trigger and killed his alleged lover's husband, Rusty Sneiderman. The jury completely rejected the defense claims of insanity.
Prosecutors say Andrea Sneiderman and Hemy Neuman both worked at General Electric. They claimed that Neuman was having an affair with Sneiderman's wife, Andrea, at the time of the murder, something she has repeatedly denied. The defense contends Neuman was insane and the affair was a delusion.
DeKalb County District Attorney Robert James was quite animated during closing arguments and worked the entire courtroom as he acted out several scenarios.
"They paid Dr. Flores $25,000 to come in here and testify. But they can't get a doctor from the Department of Corrections to come in here and testify? They want you to find him not guilty by reason of insanity. They want you to convict him based on a doctor's note? (Gesture, Hemy Is insane)," James demonstrated.
But defense attorney Lelita Delan reminded jurors that defense expert Dr. Adriana Flores believed Neuman was delusional and thought he was protecting the Sneiderman children, who he wrongly thought were his.