Ex-convict stabbed wife nearly 50 times before taunting her former lover, report says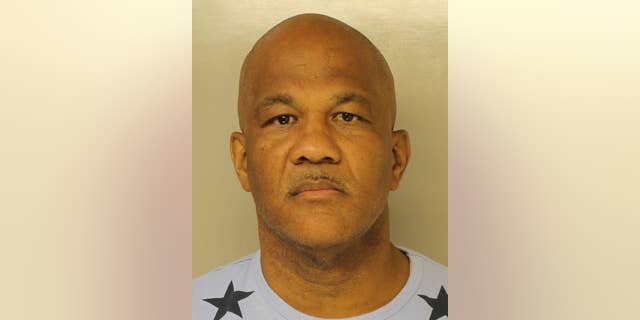 Virgil Solis reportedly stabbed his wife nearly 50 times in a New York City apartment -- and then called her former lover to brag about the murder.
Solis, 58, allegedly told the man, who fathered a child with the 53-year-old victim, "Go get your daughter — I just killed her mother'' and "I'm coming to the funeral" in a series of disturbing phone calls, The New York Post reported.

Then, Solis, who spent nearly two decades in prison for stabbing and raping a woman in 1998, allegedly called his parole officer and coolly confessed to the crime.
He was later charged with murder, manslaughter and criminal possession of a weapon.
Solis, a registered sex offender, had served his previous stint in prison after brutally assaulting a woman who had refused to have sex with him, the Post reported. During his incarceration, he also spent time at a mental facility.
A friend, identified as Coco, told the Daily News that Valerie Solis was planning to divorce her husband.
"She was going to divorce him. He'd been in jail and he was on parole," the friend said. "They had arguments and such, but we had never imagined it would end up like this."