Ex-con dad shoots, kills daughter after her first day of sixth grade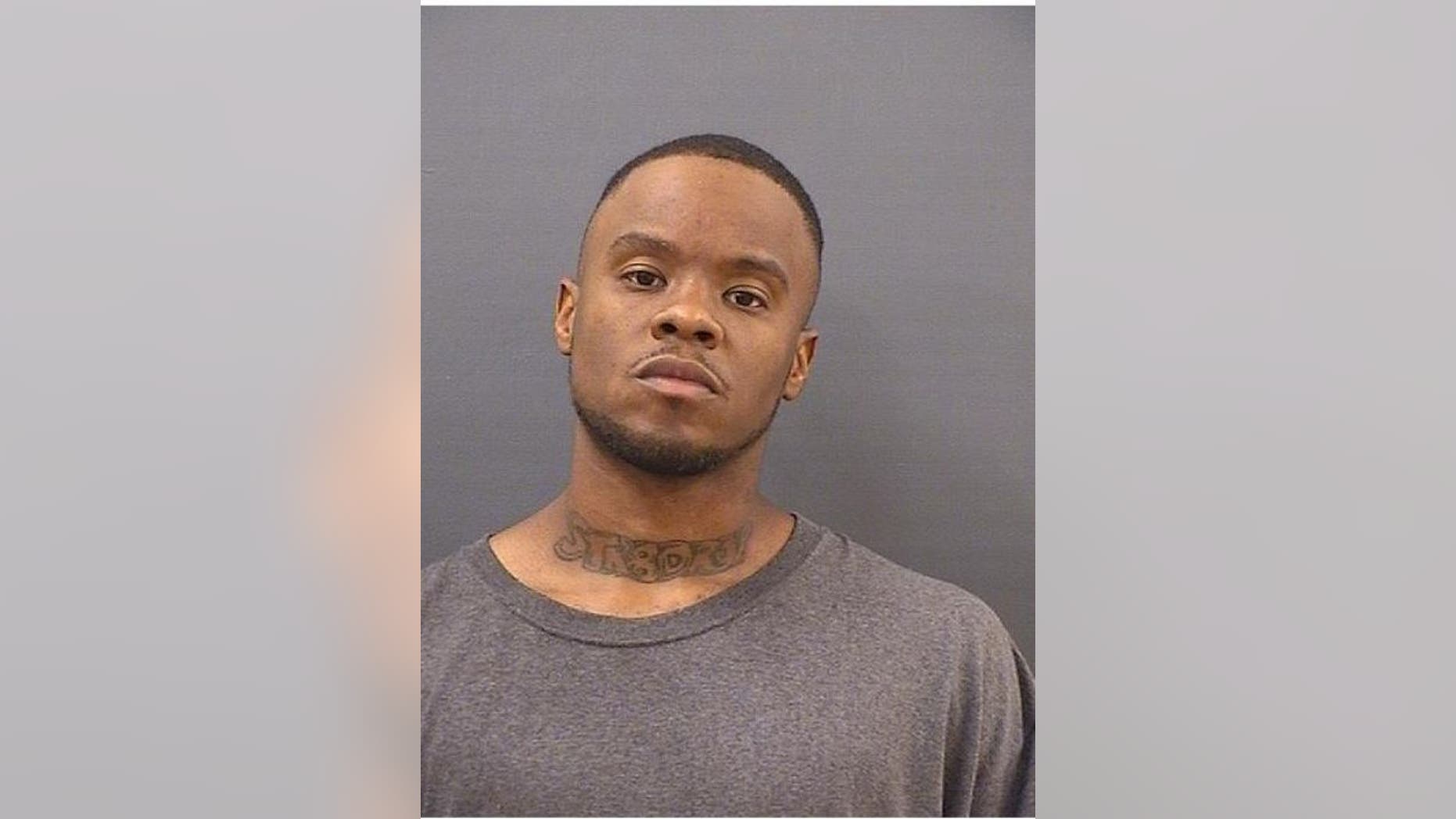 A Tennessee father already wanted for attempted homicide said he accidentally shot and killed his 11-year-old daughter after her first day of middle school on Monday afternoon because "she yelled and scared him," according to Sumner County court documents.
Timothy Batts, 29, was arrested on reckless homicide, tampering with evidence, false reporting and other charges in connection with the shooting death of Timea Lashay Batts, The Tennessean reported.
The dad said he had been sleeping and was awakened by a noise, causing him to grab a gun from underneath his dresser, according to his arrest affidavit. When Timea, coming home from her first day of sixth grade, "yelled and scared" him, Timothy fired, hitting the young girl in the torso.
Timothy originally told police his daughter had already been shot when she arrived home from school, Detective Sgt. Jim Vaughn said. Batts drove her to a hospital, where she died. Investigators later determined, however, that Timea had been shot inside the home.
"The defendant came to the police department later and stated he wanted to tell the truth about what happened, and admitted the story he previously told was not the truth," police documents viewed by The Tennessean stated.
At the time of the shooting, Batts was already wanted for attempted homicide stemming from a 2012 incident, The Tennessean reported. He also has past drug possession convictions and four convictions for driving on a suspended license or without a license. Batts has three probation violations on his record and was charged with aggravated assault in 2008.
Batts is set to appear in court on Aug. 24.
The Associated Press contributed to this report.