Ex-con could face murder rap after NY granny dies from punch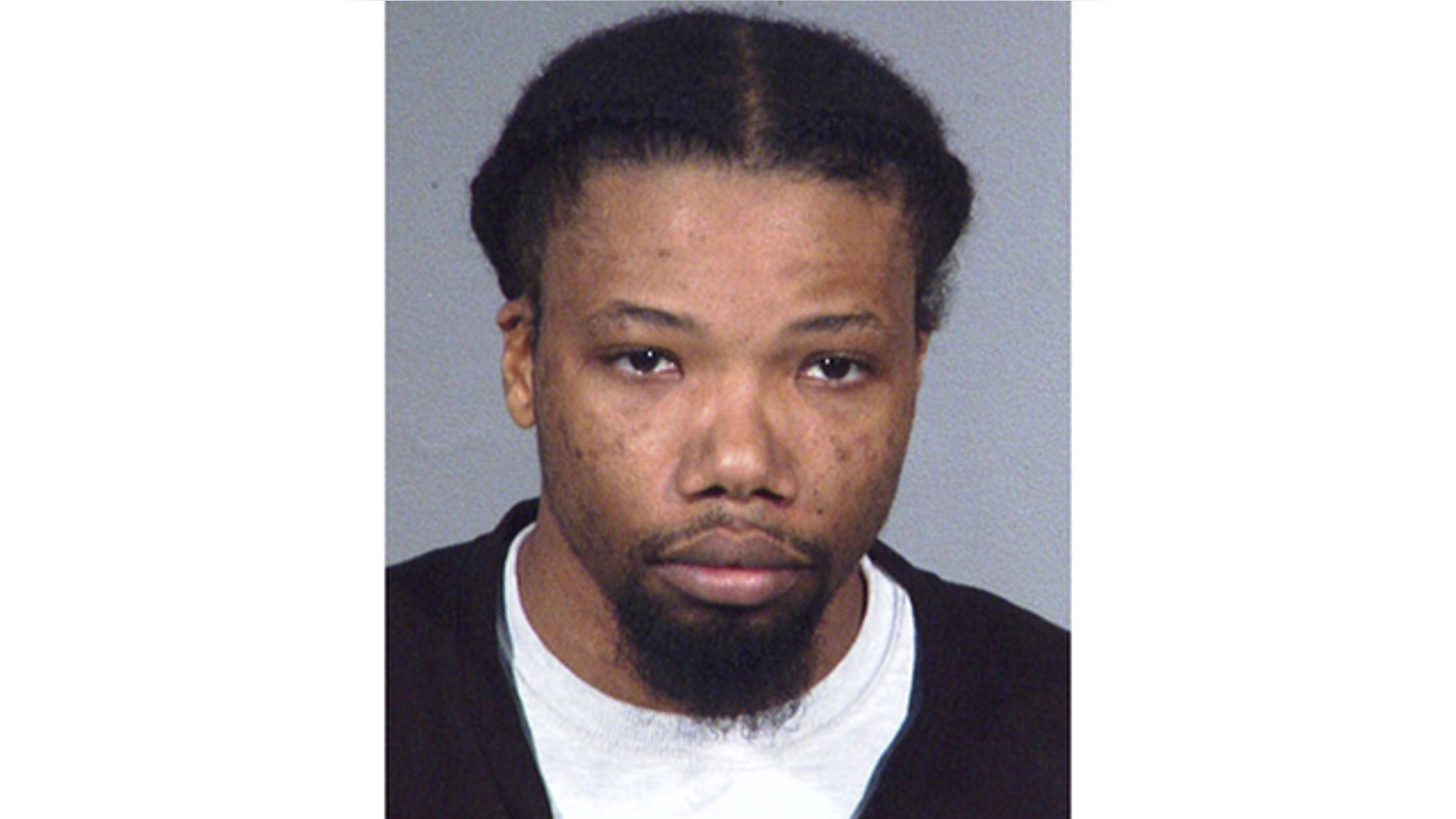 An ex-con who allegedly punched a New York grandmother four months ago could now face murder charges after the 69-year-old woman died from her injuries.
Eve Gentillon, 69, a retired home health aide, died on Saturday, according to police, The New York Post reported. On Oct. 15, she was punched in a shocking attack caught on surveillance video.
WARNING: VIDEO MAY BE DISTURBING
Gentillon's granddaughter, Marie, told PIX11 that her grandmother had suffered from a fatal brain hemorrhage.
GRANDMOTHER REPORTEDLY DIES AFTER TEEN LEARNING TO DRIVE HITS HER WITH CAR
Richard "Kwasi" Springer, 29, was arrested about two weeks after the attack, outside of King Deli in Jamaica. After allegedly punching Gentillon, he fled with a $3.50 can of beer that he paid $1 for.
He was initially charged with first-degree robbery and second-degree assault, but now the NYPD is reclassifying the incident as a homicide following Gentillon's death.
The grandmother of two was on her way to meet fellow church congregants before she was attacked.