Drunk mom thrown out of school play, kicks cop and floods jail cell, police say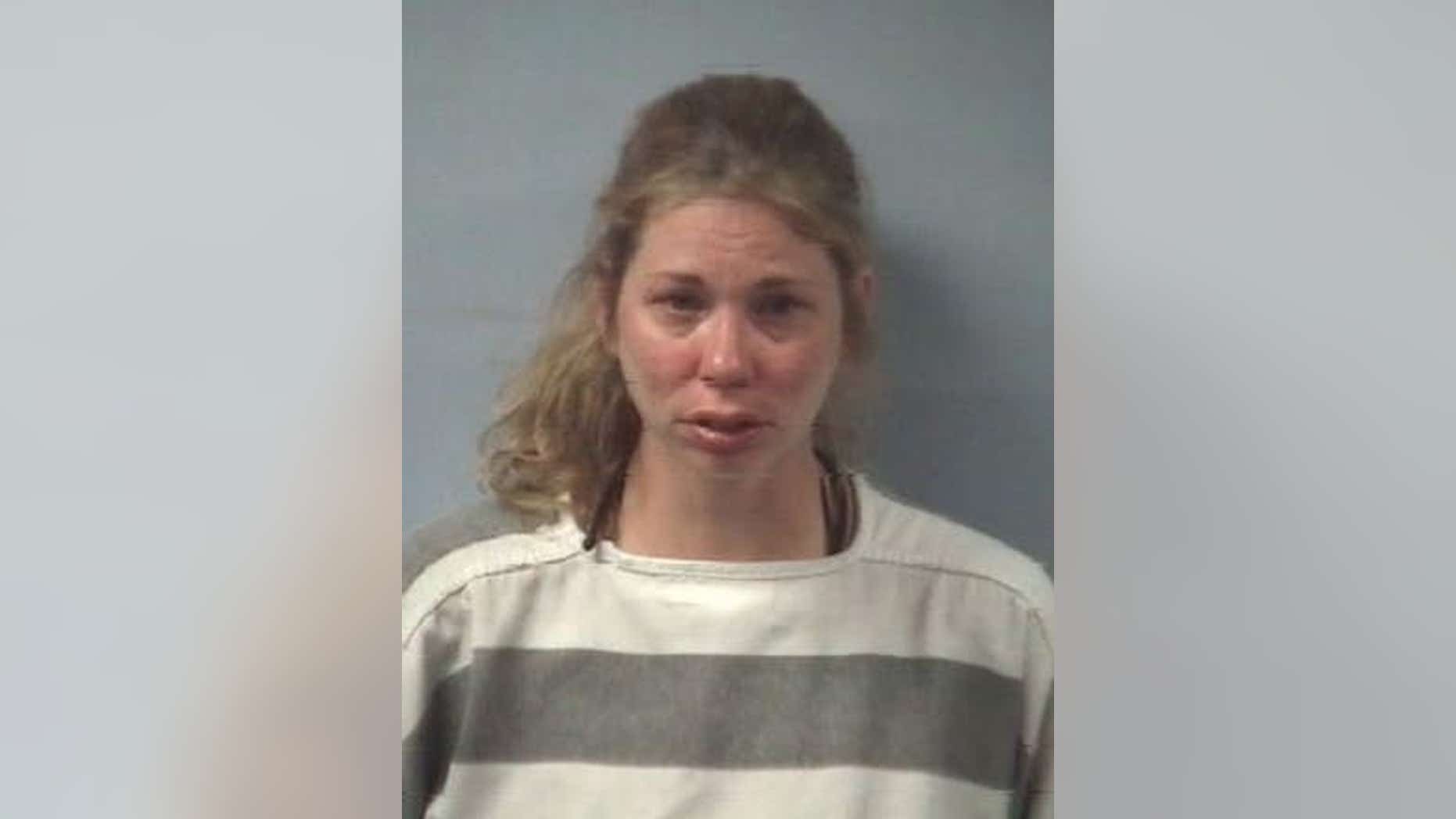 An intoxicated Texas mother had a night she may want to forget after being thrown out of a school play, kicking a police officer while handcuffed and flooding her jail cell, police said.
Christy Ann Churchwell's allegedly turbulent Thursday began around 8 p.m. at her child's school play in Friendswood Junior High School auditorium, CHRON reported.
Witnesses told police Churchwell became loud and disruptive during the performance. When a police officer asked the 35 year old to step outside, the mother stumbled and allegedly reeked of alcohol.
Churchwell tried to punch the officer before she was arrested on a misdemeanor public intoxication charge, police said. She then allegedly kicked the officer in the leg.
The mother's tirade continued while behind bars when she purposefully set off the fire sprinkler in her jail cell, officials said.
Officers said they found eight travel-sized vodka bottles — seven of which were empty — on Churchwell.
Churchwell was charged with assaulting a peace officer, public intoxication and filing a false report or alarm.