Driver in Michigan crash that killed 5 had suspended license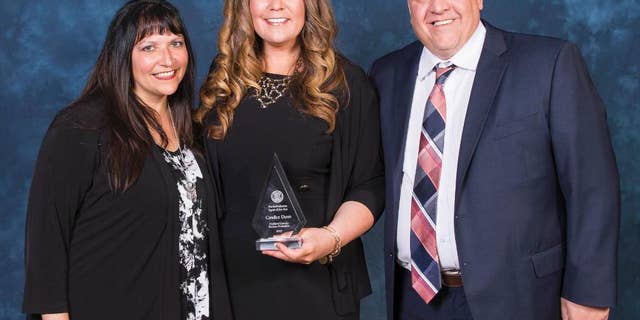 BRIGHTON, Mich. – Authorities say a man accused of ignoring a stop sign in a crash that killed five people in Michigan was driving despite a suspended license.
Fred Woodhams, spokesman for the secretary of state, tells The Detroit News (http://detne.ws/2q90AOz ) that Matthew Carrier's license was suspended because of unpaid tickets and the 22-year-old's "unsatisfactory" driving record.
Police say Carrier's car failed to stop at a sign in Livingston County on Tuesday night, striking another vehicle on Michigan Highway 59. Carrier and two others are in critical condition.
Stephanie Lee Allen says her son is a "good kid" who has made bad choices.
The five dead include Candice Dunn, who was returning home from a banquet. She had been honored by the state Corrections Department as probation agent of the year.
___
Information from: The Detroit News, http://detnews.com/