Driver, 13, in Colorado caught with 25 pounds of meth in traffic stop, police say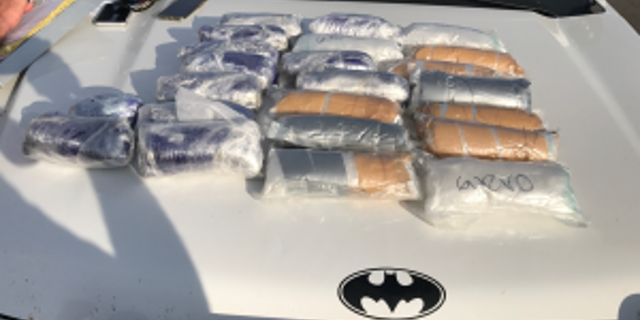 A Colorado deputy on Tuesday pulled over a 13-year-old boy driving a car and found 25 pounds of methamphetamine loaded into the vehicle, officials said.
The deputy stopped the Dodge Avenger on Interstate 70 in Mesa County Tuesday morning and found three people in the car, FOX31 said. The unidentified boy and two passengers, identified as German Michel-Arreola, 22, and Irene Michel-Arreola, 19, agreed to a vehicle search.
COPS BUST SUBWAY THIEF WITH FIND MY IPHONE APP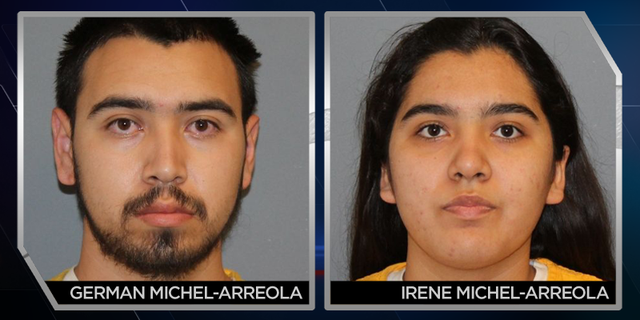 The deputy uncovered 23 packages of methamphetamine in the car -- about 25 pounds in total, according to police.
The Michel-Arreolas and the 13-year-old driver face charges including manufacturing, possession and distribution of a substance.
The boy was also charged with driving without a license and failing to drive in a designated lane.
Click here for more from FOX31 Denver.