Dozens of teens attack students on Philadelphia school bus, witnesses say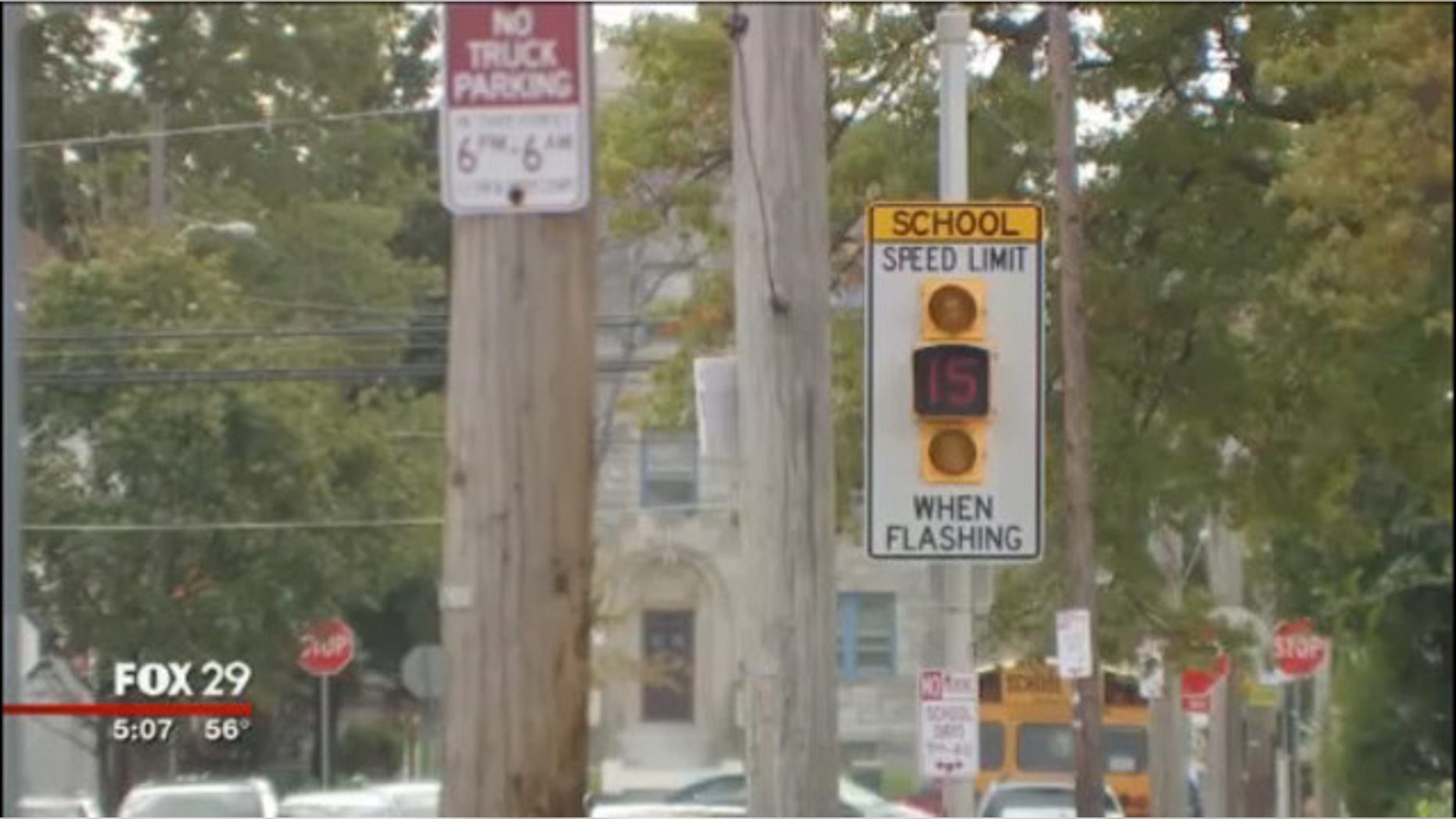 There was a frightening scene that unfolded which put children at risk in Philadelphia. Dozens of teens charged at a school bus and assaulted the young kids on board, according to witnesses.
Now a mom is talking only to FOX 29.
The streets of West Oak Lane are quiet now but witnesses say it was a far different scene Monday afternoon with a group of teens assaulting students on a school bus along with its driver.
"A bunch of kids running around, going crazy. Older lady standing at the bus stop. Knocked her over. They ran on the bus driver. Beat up the bus driver," one witness told FOX 29.
Another witness said, "And then when the police got here, they basically started going at it with the police."
"Another student was spit on. Another student's bookbag was taken and the bus driver was spit on. And of course, they were cursing and everything and yelling," one mother explained.
Sources say the bus was dropping kids off from Holy Cross Catholic School when police answered a call of a disorderly crowd.